About Taradale Dental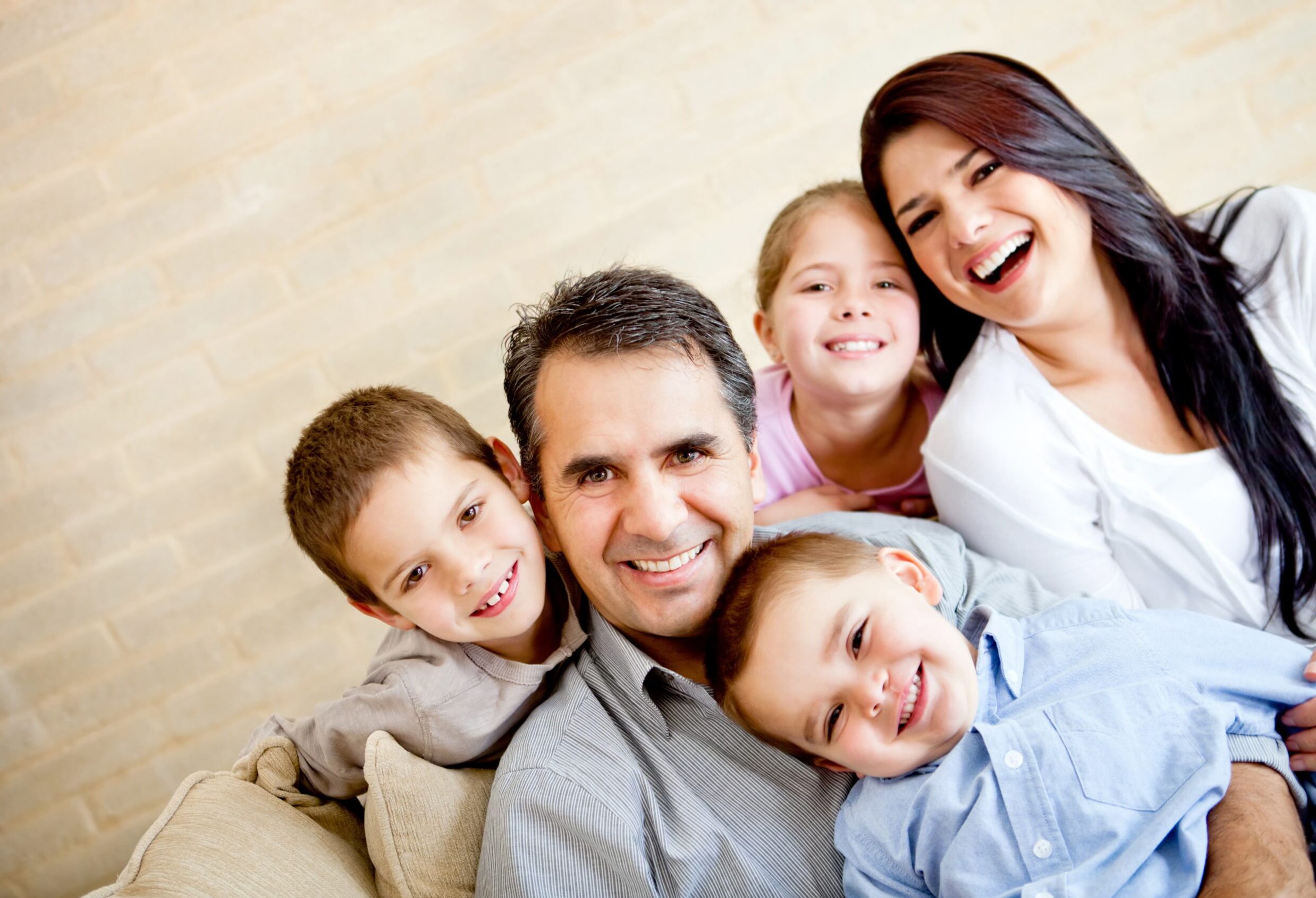 Taradale Dental aims to empower by helping people obtain a confident and healthy smile.
Dr. Aman Bhopal loves his practice and considers it an honour and privilege to serve patients in the community.
When you step into Taradale Dental, you are not just a patient; you become a deserving member of our family.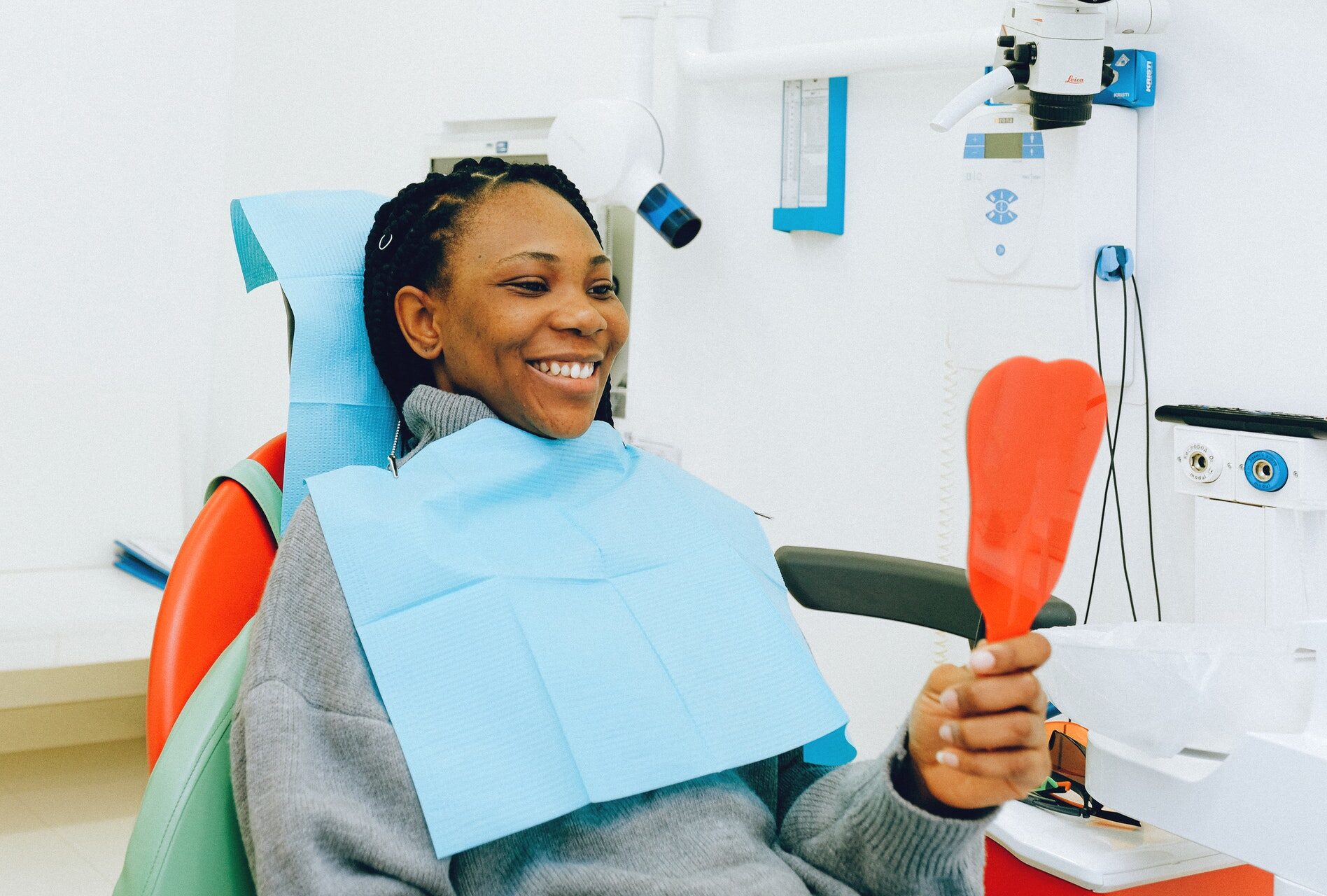 We speak fluent English, Punjabi, Hindi, and Urdu

Direct Insurance Billing

Emergency Dental

Family Dental Clinic
Pediatric Dental

Open Evenings & Weekends

Positive Experiences

Comfort & Relaxation

First Class Service

Financial Assistance
Calgary NE Family
Dentist
Family dentists are incredibly beneficial for various reasons. Similar to a family Dr., over time, they will grow to know you and your family personally as well as follow your life cycle.
As a family dentist becomes more acquainted with your dental history, your dentist can make precise determinations, watch for warning signs and changes in your dental health, as well as that of any new family member you introduce as your family grows.
A family dentist is for life, and there is simply no replacement for having a devoted and personalized dentist as the years go by.
Dr. Aman Bhopal is a  Calgary family dentist in NE that welcomes individuals in all stages of life, age groups, and dental concerns.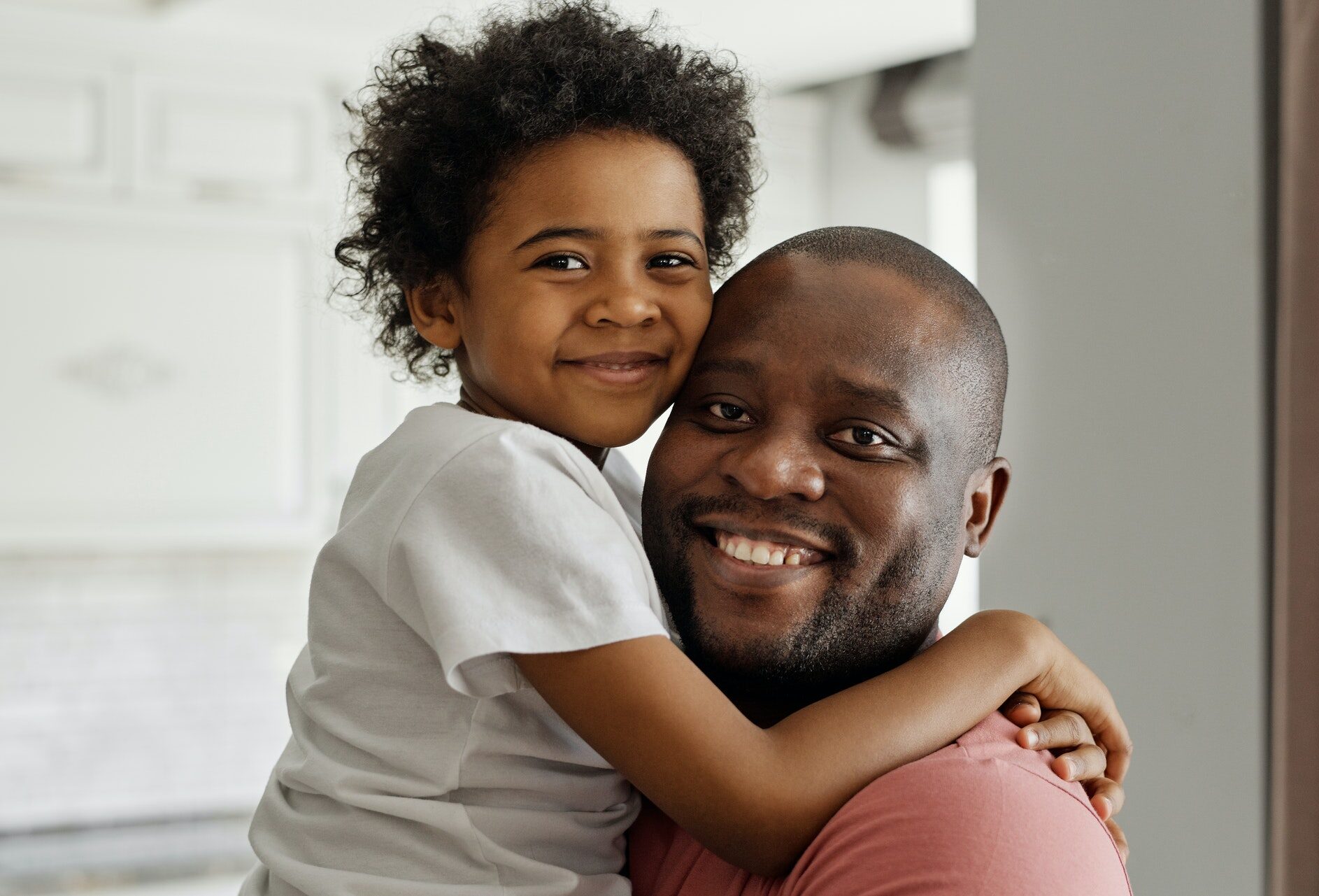 Our Office
Our dental office focuses on your experience. We want to assure you walk out knowing you received the value you deserve. Our state-of-the-art facility is equipped with the latest technology and amenities to meet all of your family's dental needs.
Amenities
TV's & Netflix

Kids play area

Warm blankets

Gourmet juices, water & coffee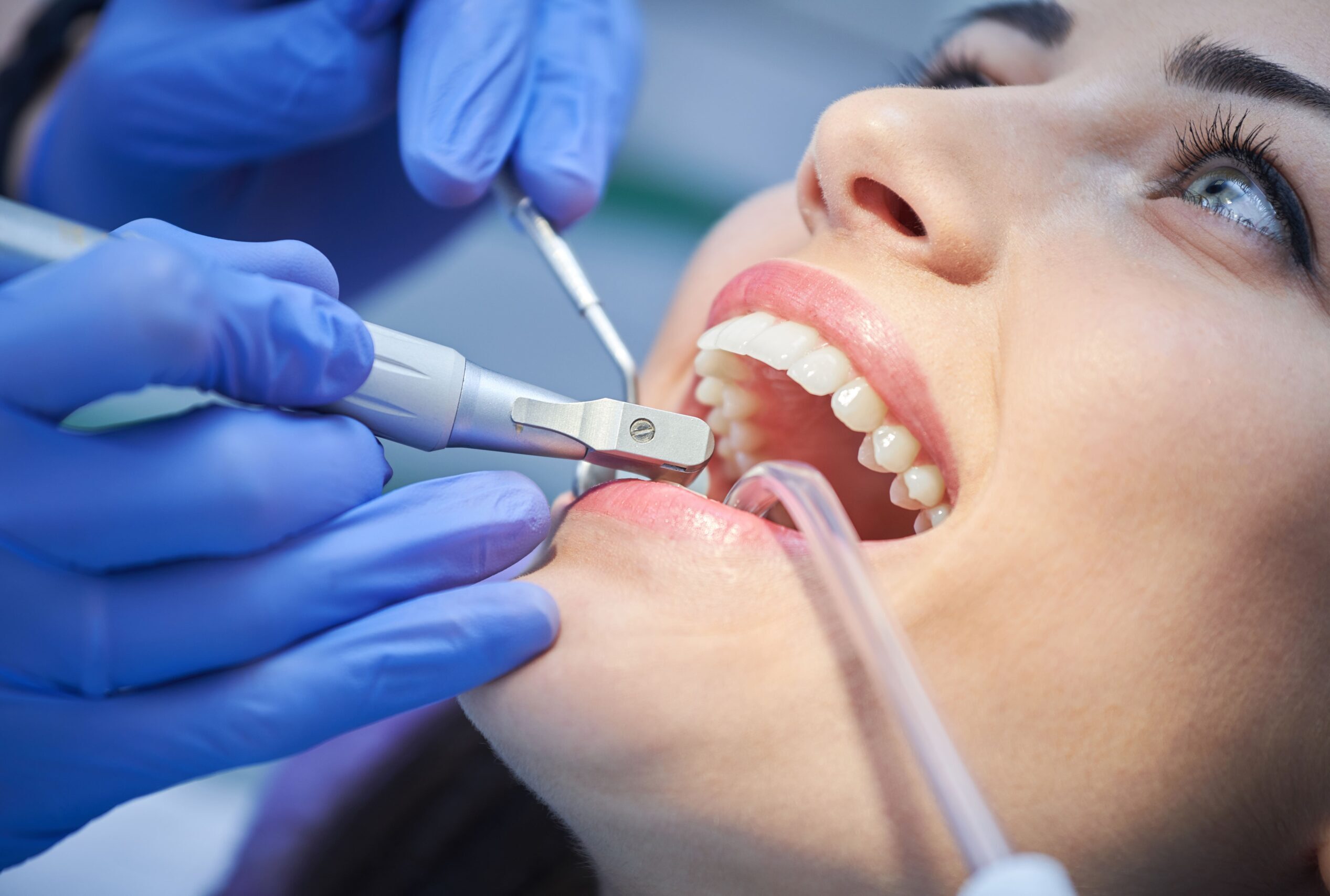 Need a Calgary NE Family Dentist?
It is important to choose a Calgary family dentist that can accommodate all stages of a person's life, from childhood to adulthood.
Taradale Dental is proud to serve the Martindale, Saddleridge and Taradale area.
Contact Us