British Columbia has announced the creation of a program that will provide up to 30 British Columbians with the chance to earn experience to prepare them for a job as certified dental receptionists. This exciting announcement will provide improved employment prospects for residents. Moreover, it will also provide a boost to the dental industry, which is facing a shortage of workers.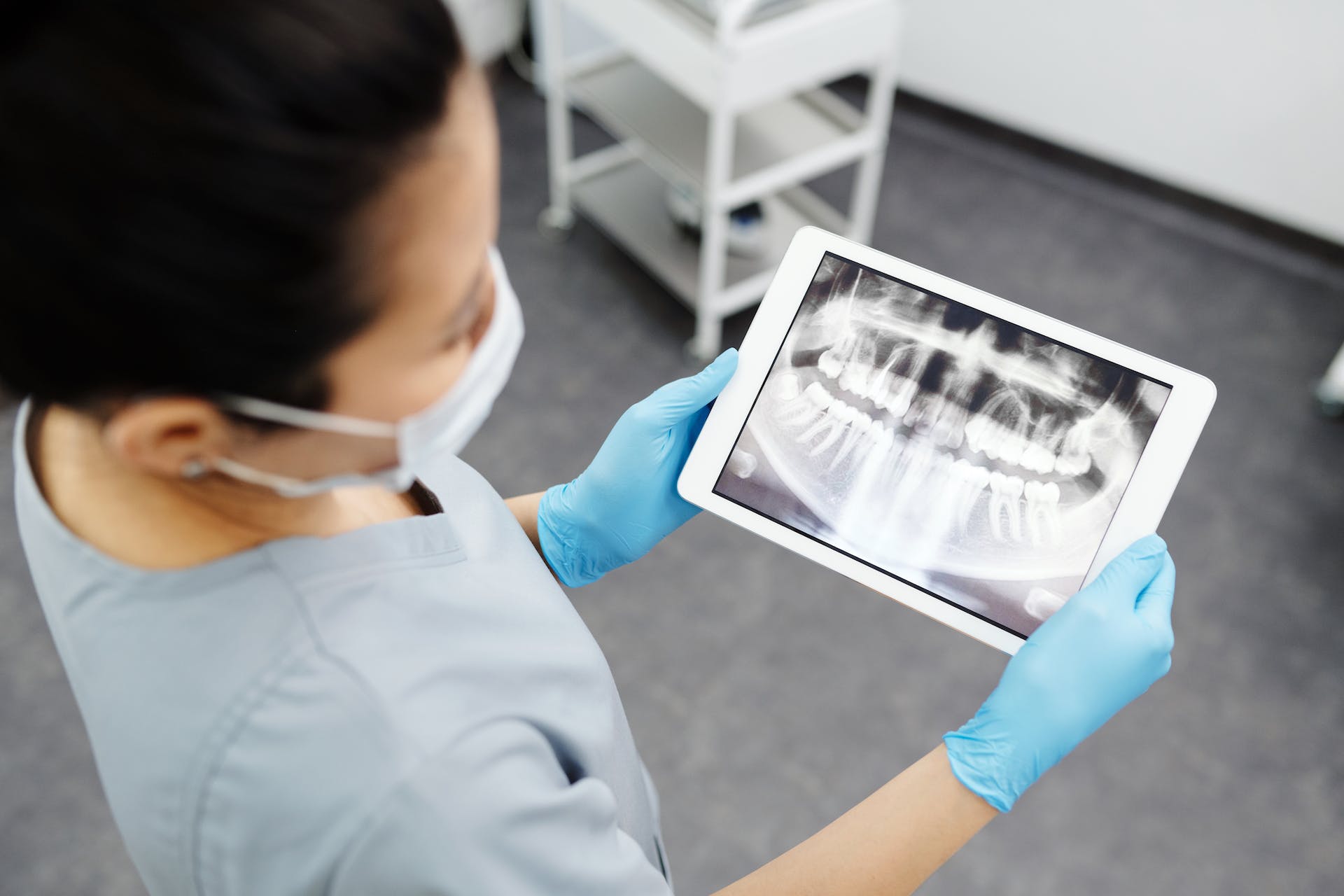 Up to 30 eligible British Columbians will have an excellent opportunity to gain local work experience that will prepare them for jobs as certified dental receptionists [1].
This announcement has led to excitement, with the participants in the program having the chance to gain important skills that can help them forge a long career in the dental industry.
British Columbia's Community and Employer Partnerships
The announcement comes as part of British Columbia's ongoing efforts to fund Community and Employer Partnerships, which increase training and working experience for job seekers in the province [2].
These projects have enabled over 7,000 residents to gain employment experience on almost 700 projects throughout the province [2]. These partnerships provide investments of $15million annually in communities across the province.
Such projects support British Columbian jobseekers with training and work experience, with the aim of boosting businesses, communities and the wider economy.
Nicholas Simons is the Minister of Social Development and Poverty Reduction at the Government of British Columbia [1]. He has said that these partnerships help to "support economic recovery for all British Columbians" [1].
The new program
The province have announced that they will provide more than $160,000 to the Discovery Community College in Nanaimo to deliver the program [1].
These funds will help the college to deliver skills and certification courses, which will provide participants with a dental receptionist certificate [1]. There will be two intakes of the course.
Those participating in the project will receive 13 weeks of occupational, employability and life-skills training, and three weeks of on-the-job work experience [1]. Following this, they will have two weeks of support to assist in their employment search.
As part of the program, participants will learn a range of skills needed to be a successful dental receptionist. For example, this includes dental terminology, handling patient records, dental clinic procedures, dental software, and a first aid course [1].
This will provide invaluable experience for the participants, who will be prepared to seek a job in the future as a dental receptionist.
The college are excited to be assisting in this project. Their community partnership manager Desiree King, has said the college looks forward to creating "long-term career opportunities for individuals looking for an exciting and rewarding career" [1].
Moreover, Sheila Malcolmson, who is MLA for Nanaimo, has said this project will help to increase "employment opportunities and helps workplaces fill needed jobs right here in Nanaimo" [1].
The wider picture
This announcement comes at an important time. Canada has recently been grappling with a shortage of dental assistants [3]. By becoming dental receptionists, this could enable these employees to then train to be an assistant, aiding the shortage.
Dental clinics are a crucial part of any community. Therefore, having a shortage of workers in this field is worrying, as it could result in the oral health of Canadians suffering.
Nicholas Simons said that he hopes "the experience and skills participants gain from this project will help them to find and keep meaningful, good-paying jobs" [1].
Therefore, there are many benefits to this project. It can help participants gain employability skills, boost the economy, and help the dental industry!
Thinking points…
[1] As mentioned, there is a shortage of employees in the dental industry. There are many opportunities out there, and it is a rewarding industry to work in. Why not take a look online at the various opportunities out there? It could be the first step towards a successful career in the dental industry! We recommend you do some research now!
[2] Remember that oral health is very important! It is crucial to look after your teeth and gums, as this can help boost your physical health too. An important part of looking after your oral health is to attend regular dental check-ups, which can provide a dentist with the chance to look at your mouth in detail and suggest treatment if needed. We recommend attending the dentist once every six months. Why not book an appointment now?
What we offer at Taradale Dental
Taradale Dental is a Calgary dental clinic that provide its patients with a wide range of dental treatment options and advice aimed at improving their oral health.
We advise our patients to attend our Calgary dental clinic at least twice per year for a regular dental check-up. At these check-ups, we provide a comprehensive review of a patient's oral health. If any problems are detected, we have many treatments available. For example, these include cavity fillings and root canals. To strengthen your oral health, we recommend brushing your teeth at least twice a day and flossing regularly.
Here at Taradale Dental, we also have some cosmetic treatments available! These include dental implants, teeth whitening and Invisalign™! Many people find that these treatments have a positive impact on their appearance, confidence and self-esteem.
Moreover, all of our services at our Calgary dental clinic Taradale Dental are set in line with the Alberta Dental Fee Guide. This ensures transparent and fair pricing.
We hope to see you soon at our Taradale Dental clinic in Calgary! You can find out more about us by visiting our website https://taradaledental.ca.
References
[1] BC Gov. (2021). New funding connects immigrants, youth to dental-health careers. https://news.gov.bc.ca/releases/2021SDPR0054-001856. Last accessed: 3rd November 2023.
[2] Work BC. (2023). Community and Employer Partnerships. Available: https://www.workbc.ca/discover-employment-services/community-and-employer-partnerships. Last accessed: 3rd November 2023.
[3] Dangerfield, K. (2023). Canada has a dental assistant shortage. Experts worry it'll only get worse. Available: https://globalnews.ca/news/9631941/dentist-assistant-shortage-canada/. Last accessed: 3rd November 2023.