Dental spending in 2021 was higher than pre-pandemic spending, with many consumers heading back to dental clinics for routine dentistry. During the height of the pandemic, only emergency dentistry was offered, meaning that many people avoided the dentist. The hope is that dental spending will continue to increase going forward, as we all aim for strong oral health.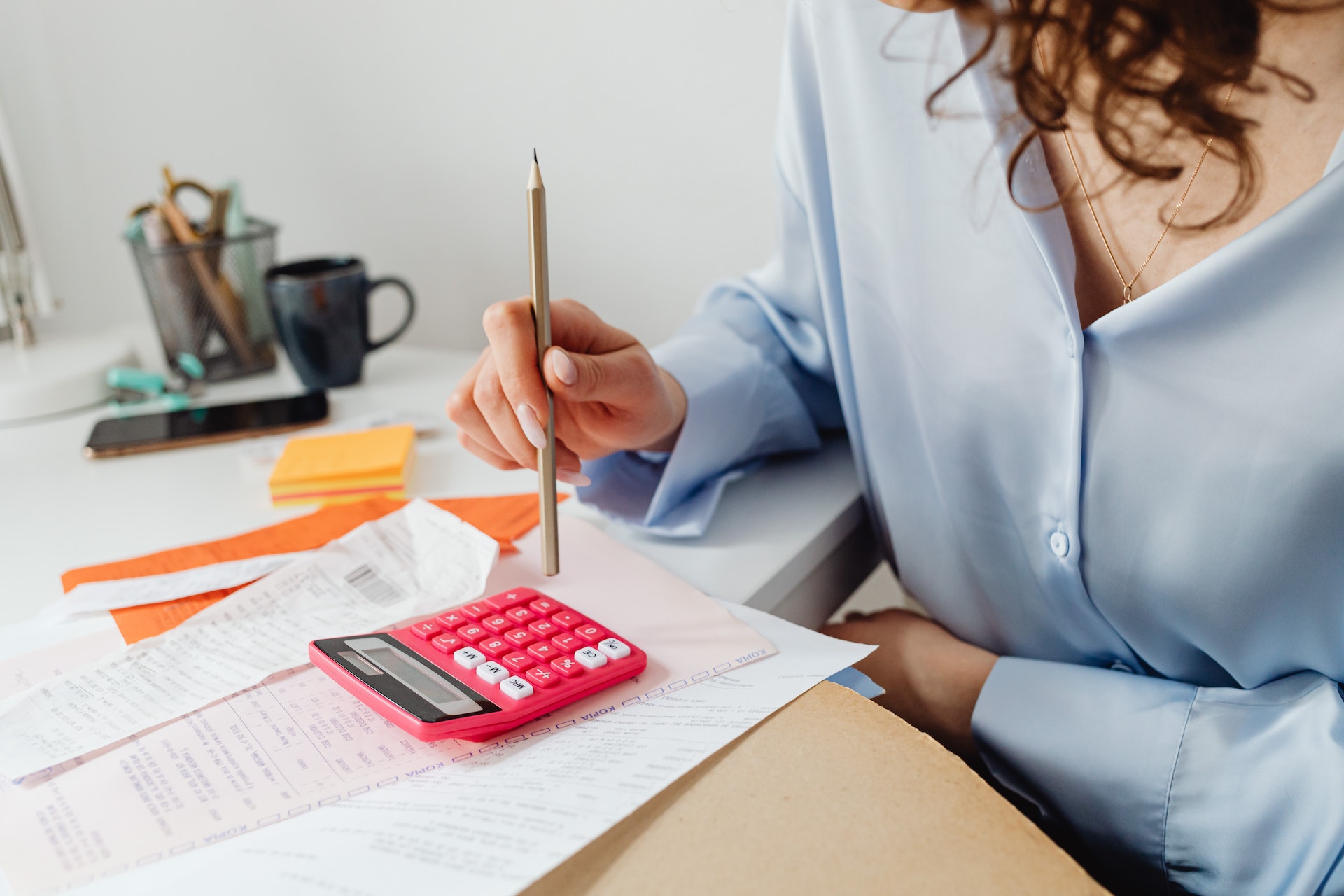 Dental spending in 2021 produced higher levels than in pre-pandemic years, in a much-needed boost for dental clinics and the general healthcare profession [1].
Due to the effects of Covid-19, routine dentistry was effectively halted for the majority of 2020. Therefore, there was a large backlog heading into 2021, so this news is positive, as it suggests many people have returned to dental clinics.
Funding relief from the Federal Government was also an important aspect of the rebound in dental spending. In the forthcoming years, the hope is that dental spending will continue to be strong.
Dentistry and Covid-19
The worldwide pandemic Covid-19 wreaked havoc around the world. Oral health was one of the worst affected areas, with routine dentistry being halted as a means of trying to slow the spread of the virus.
Therefore, dental spending was incredibly low, as only emergency dental services were offered. This created a huge backlog of oral health problems, prompting fears of a "dental disaster", according to the President of the FDI World Dental Federation [2].
In fact, one study found that overall, dental offices across the United States incurred "significant financial losses of over 70%" due to the effects of the Covid-19 pandemic [3] – highlighting the problems.
With routine dentistry gradually being offered from 2021 onwards, analysts were expecting to either see spending bounce-back, or continue to decrease.
Dental spending
Dental spending in 2021 ended up being higher than in pre-pandemic years. This shows that consumers were eager to return to the dentist and receive a check-up or treatment.
Statistics from the Centers for Medicare and Medicaid Services show that national dental spending increased from $146billion in 2020 to $162billion in 2021 [1]. This amounts to an 11% increase.
In 2019 – prior to the pandemic – spending was at $152billion [1]. Therefore, spending was higher in 2021 than pre-pandemic. This certainly shows that the dental industry has rebounded well from the difficulties of the pandemic.
Marko Vujicic of the ADA Health Policy Institute, commented on the statistics [1]. He summarized by saying that "in 2021, it was full steam ahead for the dental economy" [1].
Vujicic said that "patients were flocking back to the dentist as we started getting back to normal preventive health care routines and providers adapted to new clinical protocols" [1].
As alluded to, dental clinics had to adjust to new guidelines set by public health officials. But dental clinics have overcome such problems, and are operating strongly.
Federal Government Input
The Federal Government also contributed. Vujicic said that they had "provided significant funding to the sector in the form of the Provider Relief Fund and the Paycheck Protection Program that clearly provided a financial stimulus" [1].
For example, government funding in the form of relief programs to the dental sector totaled $7billion in 2021 [1]. Meanwhile, dental spending by government programs increased by 25% from 2020 to 2021 [1].
Commenting on this, Vujicic said that "one important thing to point out is how fast public spending on dental care grew" [1].
Moreover, he said that "this was already a trend pre-pandemic, but it really accelerated" [1]. It is likely that this trend will continue to accelerate going forward.
The Future
The future of the dental industry looks to be positive. It is a very good sign that many people were happy to return to dental clinics once routine dentistry had restarted.
However, Vujicic has said that this time next year, when 2022 statistics will be released, the industry expects a "more modest growth" [1], owing to staffing shortages, limited capacity and a lower level of pent-up demand.
Had the backlog caused by routine dentistry being halted not been tackled, then we would be seeing a crisis in dentistry. But instead, consumers have returned, and hopefully the future is bright for all concerned.
Thinking points…
1) Many people have elected to not return to the dentist since the pandemic. This could be for a variety of reasons, including reluctance and fear, and is completely understandable. However, here at our Calgary-based dental clinic Taradale Dental, we will be happy to ease any of your fears and take time to help you upon returning to a clinic. To have a discussion with us, please contact us and we will be happy to help! View our website for more https://taradaledental.ca.
2) After missing out on routine dentistry in 2020, many people have only been once to the dentist since then. However, it is important to remember that regular check-ups are a crucial part of oral health. At these check-ups, any problems can be detected, and treatment recommended. Problems will only get worse if neglected. We strongly recommend booking an appointment now!
What we offer at Taradale Dental
Taradale Dental is a Calgary dental clinic that provides a wide range of dental services.
It is very important to have excellent oral hygiene. This involves brushing your teeth at least twice a day, flossing regularly and eating healthily. Therefore, this should help your oral health.
We advise our patients to attend our Calgary dental clinic at least twice per year for a regular dental check-up. At these check-ups, we provide our patients with advice, and look for any problems. If problems are found, we have many treatments available. For example, these include cavity fillings and root canals.
Here at Taradale Dental, we also have some cosmetic treatments available! These include dental implants, teeth whitening and Invisalign™! Many people find that these treatments have a positive impact on their appearance, confidence and self-esteem.
Moreover, all of our services at our Calgary dental clinic Taradale Dental are set in line with the Alberta Dental Fee Guide. This ensures transparent and fair pricing.
We hope to see you soon at our Taradale Dental clinic in Calgary! You can find out more about us by visiting our website https://taradaledental.ca.
References
[1] American Dental Association. (2022). Dental spending exceeds pre-pandemic levels in 2021. Available: https://www.ada.org/publications/ada-news/2022/december/dental-spending-exceeds-pre-pandemic-levels-in-2021. Last accessed: 31st December 2022.
[2] FDI World Dental Federation. (2021). FDI – Dental disaster: One year after first lockdowns dentists around the world confront the consequences of the COVID-19 pandemic on people's oral health: higher incidence of tooth decay and more advanced gum disease. Available: https://www.prnewswire.com/in/news-releases/fdi-dental-disaster-one-year-after-first-lockdowns-dentists-around-the-world-confront-the-consequences-of-the-covid-19-pandemic-on-people-s-oral-health-higher-incidence-of-tooth-decay-and-more-advanced-gum-disease-890594795.html. Last accessed: 31st December 2022.
[3] Goriuc, A., Sandu, D., Tatarciuc, M., & Luchian, I. (2022). The Impact of the COVID-19 Pandemic on Dentistry and Dental Education: A Narrative Review. International Journal of Environmental Research and Public Health. 19 (5): 2537. DOI: https://www.doi.org/10.3390/ijerph19052537.