After the government's announcement of the first steps of the imminent National Dental Care Plan, the Canadian Dental Hygienists Association has responded with a statement. While they are mainly positive regarding the update, they have also raised some concerns. It appears that more work needs to be done ahead of the rollout commencing.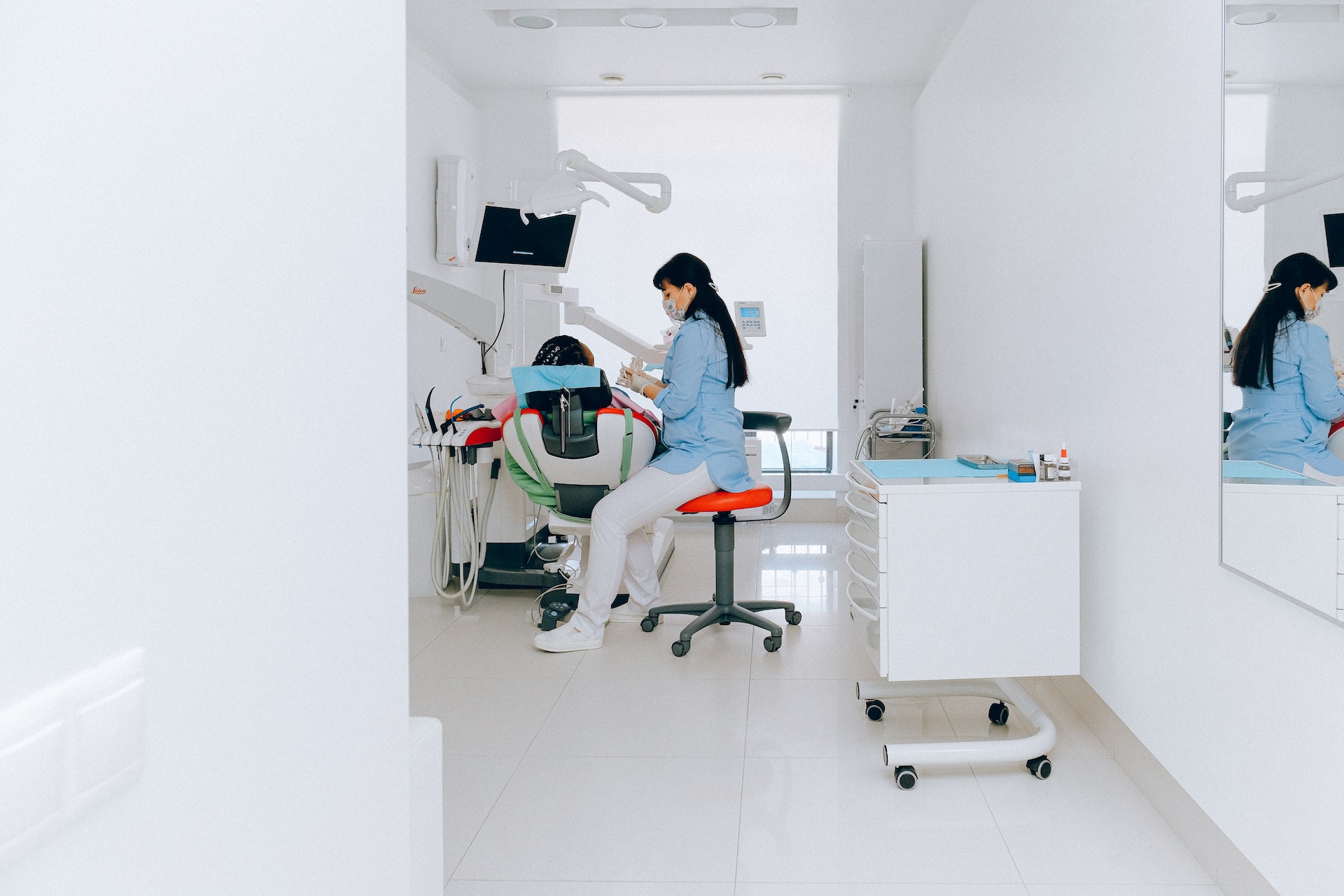 The Canadian Dental Hygienists Association (CDHA) has issued a statement in response to an announcement made by Prime Minister Justin Trudeau, which involved an update on the long-awaited national dental care plan.
The federal government has announced that the rollout of the plan is due to begin on December 1st 2022. It is a plan which will have ramifications for the overall healthcare system, economy, and numerous other areas.
Therefore, the CDHA have raised some concerns, although they have also praised some elements of the update.
The Update
In March 2022, a new national dental care plan was announced [1]. The aim of the dental care plan is to provide assistance towards dental costs for low and middle-income families.
The Liberal Party have committed $5.3billion over a five year period towards the implementation of the dental plan. Details of the plan have proven sparse so far. However, a new update has provided some details on how the dental plan is due to begin.
To start with, children in low and middle-income aged under 12 will have access to 2 years of dental services. The following payments will be available:
• $650 would be provided for each eligible child if the family's adjusted net income is under $70,000.
• $390 would be provided for each eligible child if the family's adjusted net income is between $70,000 and $79,999.
• $260 would be provided for each eligible child if the family's adjusted net income is between $80,000 and $89,999 [2].
CDHA Response
The CDHA represents over 30,000 dental professionals, including dentists, hygienists and other professionals within the industry [3]. The CDHA aims to promote the importance of oral health whilst representing its members.
Wendy Stewart, the President of the CDHA, has responded to Trudeau's announcement about the dental care plan. Stewart commented that the announcement "validates many issues and concerns faced by Canada when it comes to affordability and access to oral health care" [3].
She says that through engaging with dental professionals across Canada, that the CDHA are aware that supporting vulnerable Canadians will "make a meaningful difference" – which represents excellent news for Canada's population [3].
But the CDHA are urging timely help for those who need help now. Stewart suggested that "it's important that the ultimate impact improves access to preventive dental hygiene services and professional oral care" [3].
By doing so, it will enable Canadians to "maintain good oral and overall health", Stewart added [3]. This can help to make the dental plan a success.
However, the CDHA have noted that "specific details about the dental expenses that will be covered were not addressed. Therefore, this has led to some concerns [3]. For example, the specific services that can be provided were not discussed.
The CDHA have noted that "while the government continues to work out the eventual permanent details of the program", that they remain "committed to working in partnership" with the government and other experts to help patients receive access to oral health services [3].
The future
The CDHA's concerns will need to be addressed soon, especially as the rollout of the plan is due in a matter of weeks. Hopefully, further information will be provided soon.
Looking ahead to the future, the aim is for the rollout to continue over the next few years. By the end of 2023, the plan will have extended to under 18's, seniors, and those with disabilities [2].
By 2025, full implementation of the program will have taken place. Hopefully, this will result in a strong improvement in the oral health of vulnerable Canadians.
Thinking points…
1) The CDHA note above that it is important for those who need timely dental help to receive it soon. If you are currently experiencing dental pain, it is important to not wait. Sadly, oral health problems don't get better on their own, and failure to get treatment early can result in more problems. Therefore, if you do need treatment, get in contact with your dentist as soon as possible – they will be able to assist you!
2) The announcement of a new dental plan is exciting, but it is important to remember that its full rollout will take place over many years. Therefore, it is important to continue to prevent dental issues by having excellent oral hygiene, including brushing your teeth regularly, flossing, and eating healthily. Another crucial element of strong oral health is to have regular dental check-ups. We should have a check-up at least twice a year. We recommend booking an appointment soon!
What we offer at Taradale Dental
Taradale Dental is a Calgary dental clinic that offers many services, including regular check-ups, cavity fillings and root canals.
We are also pleased to offer some cosmetic services. Here at our Calgary dental clinic, we offer treatments like tooth whitening, Invisalign™ and dental implants.
It is important for oral problems to be addressed early. Any issues can be identified at check-ups. If further treatment is needed after a check-up, our patients receive a clear treatment plan that is suited to their needs. Early detection helps to prevent the problem getting worse.
The best way of avoiding extra treatment is to have strong oral hygiene. This includes brushing our teeth at least twice a day, flossing regularly, and getting a dental check-up at least twice a year. Avoiding sugary foods and drink and not smoking also helps.
Our Calgary-based dental clinic Taradale Dental follows the Alberta Dental Fee Guide. This means our prices are competitive, transparent and affordable.
We would love you to visit us here at Taradale Dental soon! You can see more about us by visiting our website https://taradaledental.ca.
References
[1] Tunney, C. (2022). Liberals agree to launch dental care program in exchange for NDP support. Available: https://www.cbc.ca/news/politics/trudeu-jagmeet-singh-deal-government-1.6393021. Last accessed: 16th September 2022.
[2] Canada.ca. (2022). Making Dental Care More Affordable: The Canada Dental Benefit. Available: https://www.canada.ca/en/department-finance/news/2022/09/making-dental-care-more-affordable-the-canada-dental-benefit.html. Last accessed: 16th September 2022.
[3] Canadian Dental Hygienists Association. (2022). CDHA Response to Today's PM Announcement on the Canada Dental Benefit. Available: https://www.oralhealthgroup.com/news/cdha-response-to-todays-pm-announcement-on-the-canada-dental-benefit-1003968748/. Last accessed: 17th September 2022.