The Canadian Dental Association has announced the introduction of a new series of virtual conversations. These conversations will provide viewers with an increased knowledge of dentistry in general, and information on how the government's upcoming dental plan will affect them. The conversations will also help the CDA during their collaboration with the government over the new dental program.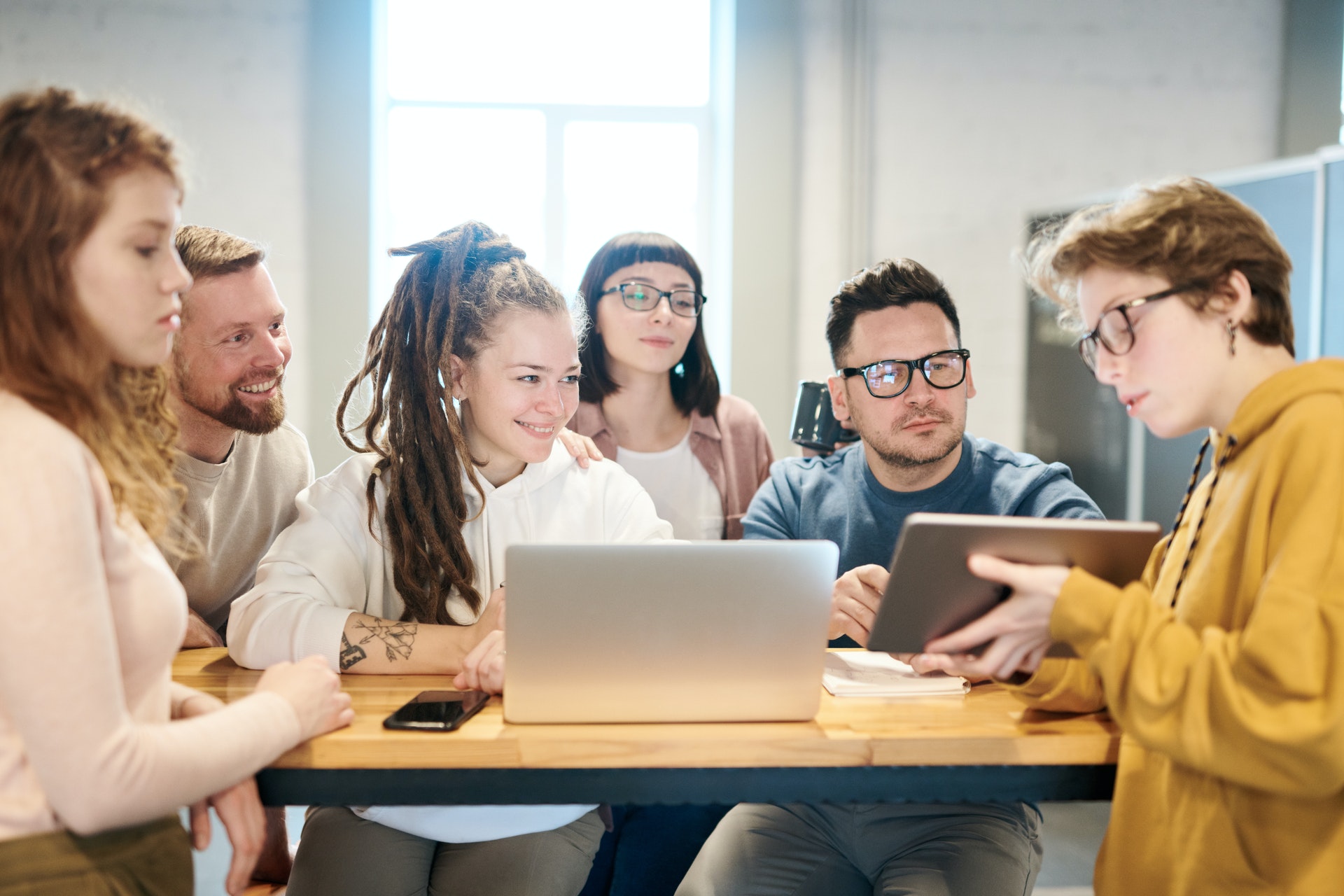 In April 2022, the Canadian Federal Government announced the creation of a new dental program designed to provide support to low-income families in terms of receiving and affording dental care.
With the program hopefully starting soon, the Canadian Dental Association (CDA) – an organization dedicated to promoting the importance of oral health – have announced the creation of a new virtual conversation series.
The CDA hope that this series results in increased knowledge for Canadian citizens. It will also provide them with information that can be used as part of their collaboration with the federal government over the new dental program.
The Federal Government's Dental Program Plan
The federal dental program was announced as part of the confidence-and-supply agreement between Justin Trudeau's Liberal Party and Jagmeet Singh's New Democratic Party [1].
The plan will see the government commit $5.3billion towards dental programs for low-income and underserved citizens over a 5-year period. Families earning under $90,000 per year will benefit from the plan [1].
The government published details of their proposal in their Budget 2022: A Plan to Grow our Economy and Make Life More Affordable plan [2]. The plan is due to commence later in 2022, with a full rollout expected in 2025 [2].
The CDA have consistently advocated for increased federal funding in the past. But rather than creating all new plans, they have urged the government to support, maintain and expand existing provincial dental programs.
To date, such programs have purely been financed by provincial and territorial governments. Therefore, federal funds would be welcomed, especially as the CDA have often championed initiatives aimed at improving the oral health of Canadians.
There is clear need for change. For example, previous research found that just 75% of Canadians visited a dentist over a 12-month period, with 23% having been put off from visiting due to cost [3].
The Virtual Conversations
The CDA have announced a new virtual conversation series [4]. This series will involve key oral health stakeholders commenting, discussing and analyzing how federal investment can be best used to improve the oral health of underserved Canadians [4].
As part of the conversations, the CDA will gain opinions from healthcare stakeholders – including key figures in health organizations, dental specialists, and health policy experts [4].
The conversations will be made available by the CDA across digital platforms. The first session took place on 27th April [4]. Further sessions will be taking place regularly over the next few months.
The CDA will also be reaching out to dentists across Canada for their opinions on the proposals. With the CDA hoping to collaborate with the government on the dental program, these sessions and discussions with experts and dental professionals should provide them with substantial information [4].
The CDA are also hoping that the discussions will be watched by Canadian citizens. This will result in improved knowledge of dentistry. Furthermore, Canadians will be able to see how the new dental program might impact them.
The CDA's comments
Dr. Lynn Tomkins, the new President of the CDA, has been commenting on the discussions, and how they will help her organisation to collaborate strongly with the government.
Tomkins said that the CDA "look forward to collaborating closely with Health Minister Jean-Yves Duclos, his federal colleagues, and his provincial and territorial counterparts in the coming months" [4]. Continuing, Tomkins stated the CDA's desired approach "will further narrow the gaps in access to dental care for our underserved populations, while minimizing disruptions for the majority of Canadians who already have dental coverage" [4].
The CDA will hope to continue their advocacy efforts, and ensure that the oral health of Canadian citizens is put at the forefront of their plans. This dental plan can certainly aid Canadians with their oral health, and the CDA will hope to play a big part in this.
Thinking points…
1) The fact that so much effort is being put into dental programs shows just how important our oral health is! Maintaining strong oral health is important. The easiest way to get your oral health checked is by attending a regular dental check-up. Your dentist will be able to give you advice on your oral health, and recommend treatment if needed. We recommend booking an appointment now!
2) Are you interested in watching or listening to the discussions? We recommend engaging with the CDA's social media pages, as events will be announced on there. In the meantime, remember there is a huge range of information about dentistry across the internet, and on our website here! Why not view our recent blog posts https://taradaledental.ca?
What we offer at Taradale Dental
Taradale Dental is a dental clinic based in Calgary, Alberta, Canada. We provide our patients with advice, a comfortable experience and treatment to improve oral health where needed.
Importantly, we recommend brushing your teeth at least twice a day and flossing regularly. Moreover, eating healthily and trying to avoid sugary foods and drink is helpful.
We advise our patients to attend our Calgary-based dental clinic twice a year for a regular dental check-up. When problems are detected, we have many treatments available. For instance, these include cavity fillings and root canals.
Here at Taradale Dental, we also have some cosmetic treatments available! These include dental implants, tooth whitening and Invisalign™! Many people find that these treatments have a positive impact on your appearance, confidence and self-esteem.
In addition, all of our services at our Calgary dental clinic Taradale Dental are in line with the Alberta Dental Fee Guide.
We would love you to visit our Taradale Dental clinic in Calgary! You can find out more about us by visiting our website https://taradaledental.ca.
References
[1] Tunney, C. (2022). Liberals agree to launch dental care program in exchange for NDP support. Available: https://www.cbc.ca/news/politics/trudeu-jagmeet-singh-deal-government-1.6393021. Last accessed: 6th May 2022.
[2] Government of Canada. (2022). Budget 2022: A Plan to Grow our Economy and Make Life More Affordable. Available: https://budget.gc.ca/2022/home-accueil-en.html. Last accessed: 6th May 2022.
[3] Statistics Canada. (2019). Dental Care, 2018. Available: https://www150.statcan.gc.ca/n1/pub/82-625-x/2019001/article/00010-eng.htm. Last accessed: 6th May 2022.
[4] Canadian Dental Association. (2022). CDA Launches Virtual Conversation Series on Increasing Access to Dental Care for Canadians. Available: https://www.cda-adc.ca/en/about/media_room/news_releases/2022/access_to_care_conversation.asp. Last accessed: 6th May 2022.