We all know how important our mouth is for our oral health. But it can also be incredibly useful as a way of seeing a patient's overall health. For example, many non-oral conditions result in symptoms in the mouth. Diabetes, gum disease and some medicines are all examples. Therefore, it is important for us all to attend check-ups, as a dentist can provide an update on our oral health, and overall physical health too.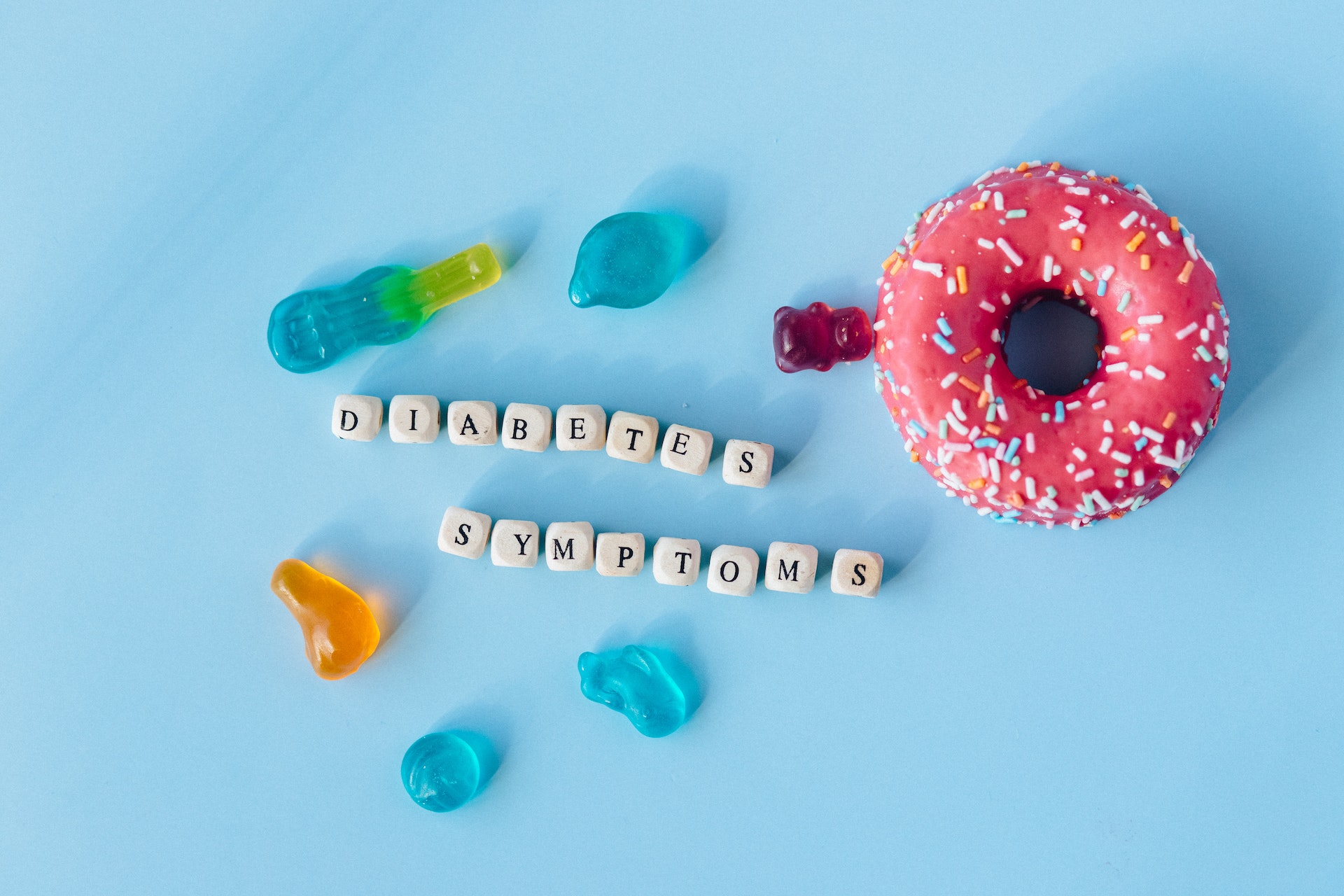 While many people think of the mouth as being purely linked to our dental health, this is actually far from the truth! You'd be surprised at how wrong this is!
After all, there are countless health conditions across a broad range of spectrums that affect our mouths [1]. From medicines to inflammation to viruses, our mouths can provide health professionals with a strong insight into our general health.
This is why attending dental check-ups is so important. Not only will a dentist check your oral health, but they will also be able to assist with providing you with some basic knowledge on your overall health.
Examples
There are a range of examples that can illustrate this. Gum disease, which results from inflammation of the gums – is very common and potentially more severe for those with Diabetes. Furthermore, those with Diabetes that have a high-sugar diet, are at a higher risk of developing tooth decay. Many cases of diabetes go undiagnosed, further complicating issues.
Prescription drugs, whether it be for stomach-related conditions, pain, or mental health, also impact our mouths. For example, a dry mouth is one of the most common side effects of antidepressants – often prescribed for mental health conditions [2]. All medications have the potential to affect our mouths.
Our tongues are also important to consider. Pain in the tongue is often linked to an ill-fitting filling or trauma. Moreover, someone with an abnormally bright pink tongue is likely to have an iron or folic acid deficiency [3]. Paying attention to the appearance and texture of our tongues is important.
Someone with the digestive disease Gastroesophageal Reflux Disease (acid reflux) is likely to have a litany of oral issues, like swallowing issues, chronic sore throat and bad breath [4].
Mouth ulcers can also be a sign of problems like stress, extreme fatigue, vitamin deficiencies or side effects of medications. While they are rarely a serious medical problem, they can be deeply uncomfortable and painful.
Another example is HIV, which is a virus that affects our immune system. A common symptom is a lesion in the mouth, which is a sign of a poorly functioning immune system [1]. This should not be ignored.
Then in the worst-case scenario, a large lump or growth in the mouth may be a sign of Mouth Cancer. If any form of growth happens in your mouth, it is important to get medical attention as quickly as possible.
The importance of a check-up
The broad range of examples stated above shows just how important it is for us all to see a dentist. By attending a check-up twice a year, we can get an update on the state of our dental health, as well as a general view of our physical health.
A dentist will be able to provide an update and overview on your oral health, and potentially signpost you to a suitable health professional, if they spot something that doesn't look right.
Often, if left alone, these conditions can worsen, and result in our oral health worsening too. This results in a negative cycle where our health continues to get worse, day-by-day. Therefore, this again underlines the importance of a check-up.
However, it is important to remember that dentists are not specialists in non-dental conditions, and can only advise. Therefore, it is crucial to remember to visit health professionals when needed, as you shouldn't depend on your dentist.
A new program
Realizing the importance of dentists having more knowledge of a wider range of health conditions is more important than ever before. This is filtering through to some dental schools, which should help in the future.
For example, Dr. Jennifer Perkins – Executive Director of Clinical Education at the University of California San Francisco's School of Dentistry – has started to teach several courses that focus on evaluating and following up on the medical health history of patients [1].
Her students are being taught about what to do if they find symptoms or concerns in patients that they treat. For example, they may need to make a referral to a suitable healthcare professional. This is part of a wider commitment to the care of patients [1].
Commenting on the program, Perkins has said that this process results in a dentist sometimes coming across "important medical findings" [1]. Moreover, Perkins has said how "we see a lot of systemic diseases with oral signs and symptoms" [1].
The program that is being taught by Perkins is setting an example that hopefully many other dental schools will follow. This will ensure that patients are treated well, given overall health advice, and ultimately receive better treatment outcomes.
Thinking points…
1) This article sums up just how important attending dental check-ups are! Even if your teeth feel absolutely fine, you should still visit a dental clinic, as problems aren't always visible. Moreover, your physical health can be checked too, which gives you added benefits. If you haven't already, we strongly urge you to book an appointment soon!
2) Many people aren't aware of the link between oral health and physical health. If you know someone that could benefit from the information on this page – whether it is your children, neighbors or family members – we would recommend sharing this article with them. This will give them an insight into the link between dental and oral health. It may even result in their health greatly improving. As for yourself – remember to take care of your health too!
What we offer at Taradale Dental
Taradale Dental is a Calgary Dental Clinic that offer many services, including regular check-ups, cavity fillings and root canals.
We are also pleased to offer some cosmetic services. Here at our Calgary dental clinic, we offer treatments like tooth whitening, Invisalign™ and dental implants.
It is important for oral problems to be addressed early. Any issues can be identified at check-ups. If further treatment is needed after a check-up, our patients receive a clear treatment plan that is suited to their needs. Early detection helps to prevent the problem getting worse.
The best way of avoiding extra treatment is to have strong oral hygiene. This includes brushing our teeth at least twice a day, flossing regularly, and getting a dental check-up at least twice a year. Avoiding sugary foods and drink and not smoking also helps.
Our Calgary-based dental clinic Taradale Dental follows the Alberta Dental Fee Guide. This means our prices are competitive, transparent and affordable.
We would love you to visit us here at Taradale Dental soon! You can see more about us by visiting our website https://taradaledental.ca.
References
[1] Armas, G. C. (2022). Health conditions a dentist might find that have nothing to do with your teeth. Available: https://medicalxpress.com/news/2022-08-health-conditions-dentist-teeth.html. Last accessed: 19th August 2022.
[2] NHS. (2021). Side effects – Antidepressants. Available: https://www.nhs.uk/mental-health/talking-therapies-medicine-treatments/medicines-and-psychiatry/antidepressants/side-effects/. Last accessed: 19th August 2022.
[3] Colgate. (2022). Anemia Tongue: Symptoms, Causes, And Treatments. Available: https://www.colgate.com/en-us/oral-health/threats-to-dental-health/anemia-tongue-symptoms-causes-and-treatments. Last accessed: 19th August 2022.
[4] Swiner, C. (2022). Gastroesophageal Reflux Disease (GERD). Available: https://www.webmd.com/heartburn-gerd/reflux-disease. Last accessed: 19th August 2022.