Canada's new dental care plan continues to gather pace, and now attention has turned to how the benefit can be claimed. More details have been announced following new legislation being tabled. The start of the dental plan should take place within the next few weeks. The hope is that this new dental plan will lead to improved oral health for children in Canada.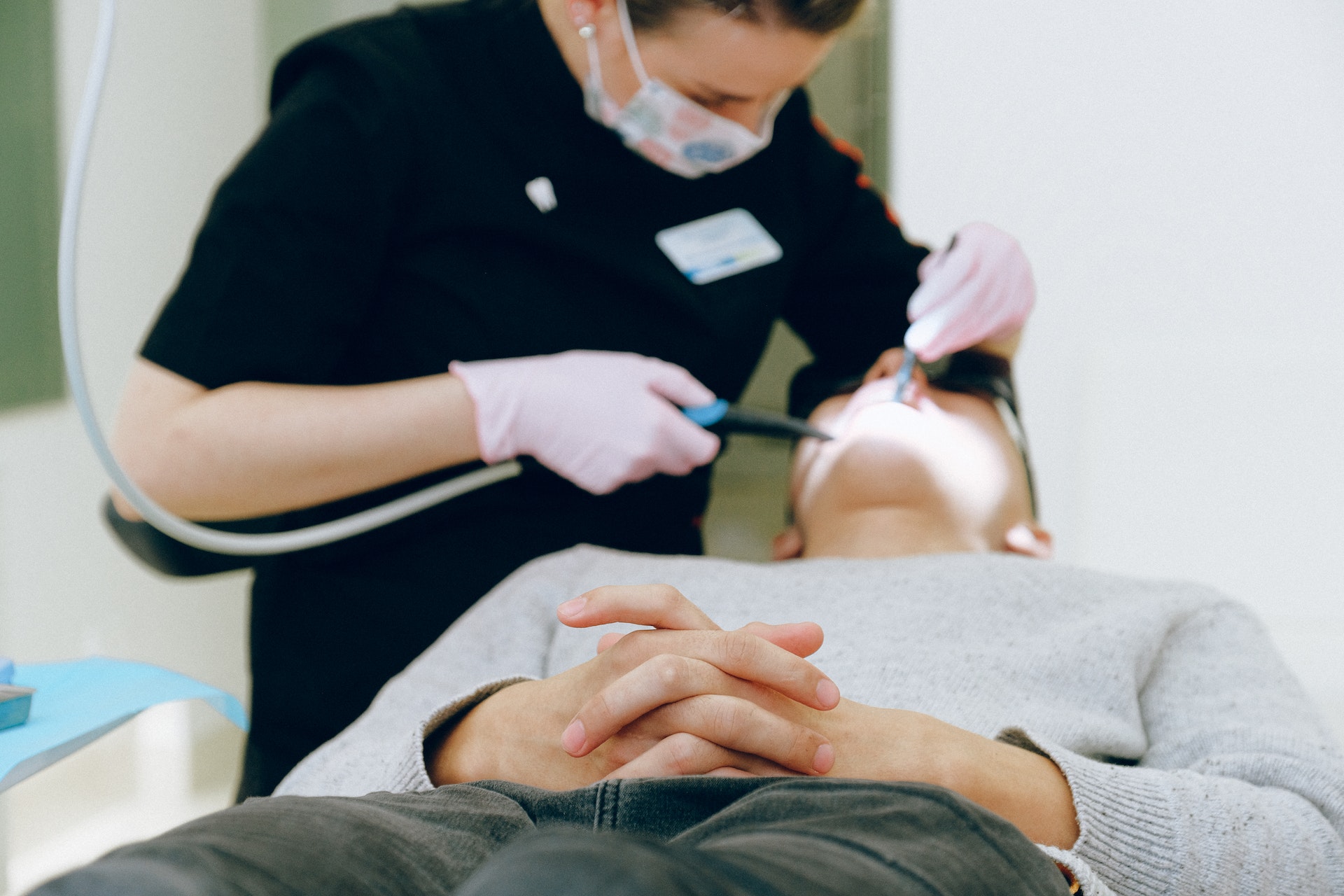 Canada's new national dental care plan continues to get closer – with Health Minister Jean-Yves Duclos having tabled new legislation for the dental plan.
After tabling the legislation, they have paved the way for the Federal Government to send cheques to low and middle-income families as part of the plan.
The aim is for the new dental plan to be rolled out within the next few weeks. Hopefully, this will result in an improvement in the oral health of children across Canada.
What would the dental plan include?
The dental plan is designed to help families with a household income of below $90,000 afford dental care. It was first announced in March 2022, with the Liberals committing to spending $5.3billion on the plan [1].
The plan will allow the family of every qualifying child under the age of 12 to receive up to $650 per year towards dental care [1]. This should allow a greater number of children to receive crucial dental care.
It is one of the benefits being put forward by the Federal Government in order to help Canadians that are struggling with finances due to the rising cost of living [2].
The legislation is expected to pass. This is because the Liberals and New Democratic Party – which hold a majority in the House of Commons – have supported this plan from the outset. In fact, it is a key part of the ongoing confidence and supply agreement the two parties have in place.
How the benefit can be claimed
Information on how this benefit can be claimed have now been released. The government have predicted that around 500,000 children across the nation will qualify for the benefit [2].
The benefit will be open to even those with existing coverage from federal, provincial or territorial providers. This is as long as they meet other criteria like household income [2].
In order to claim the benefit, qualifying families will need to provide the Canada Revenue Agency with the name and address of their licensed dental practitioner and the month of their planned appointment [2].
Moreover, the family will need to attest that the child does not have pre-existing private dental insurance [2]. It is also important that families retain their receipts, otherwise there will be a lack of evidence for their claim.
If a family ends up spending above the $650 on dental care, they will be entitled to apply for further funding [2]. This should ensure that no child that needs treatment will be unable to get assistance for financial reasons.
Equally, families will not be penalized for not using the full amount [2]. However, families who provide incorrect information, do not have receipts or don't use any of the money on dental care could be fined up to $5,000 [2].
Reaction
Hopefully, this plan will see a large uptake in users. Therefore, it would hopefully result in a strong improvement in the oral health of a demographic that have not typically had access to oral healthcare in the past.
The government hope that by instilling youngsters with good oral healthcare in their youth, that they will have strong oral hygiene throughout their life, which will lessen the burden on the Canadian healthcare system.
The Government carefully chose the $650 amount – having been given advice by industry experts [2]. Duclos commented on the value by saying this figure will "reassure families that they have enough resources" when bringing their children to the dentist [2].
Looking ahead to the future, Duclos has said that his party "hope that the proposed legislation will pass quickly through the House and that all parties will support it so that eligible families and children can start receiving their benefit in 2022" [2].
Thinking points…
1) Do you have children that will be eligible for this benefit? If so, then you could use the time in the lead up to the rollout of the plan to reaffirm to your child the importance of oral health. Try getting them into a strong routine – as this will help them in the future. As part of this, ensure that they attend the dentist regularly, both before the new plan starts, and then after too!
2) While there has been a lot of focus on the plan's impact on under 12's, adult oral health is also crucial. We all need to take excellent care of our teeth, which involves avoiding acidic drinks, tobacco and sugar where possible, and having strong oral hygiene. As part of the latter, make sure you have regular dental check-ups, as these can result in any problems being detected. Remember, the earlier that problems are detected, the easier they are to treat. We recommend that you book an appointment right away!
What we offer at Taradale Dental
Taradale Dental is a Calgary dental clinic that provide its patients with a range of treatment options and advice aimed at improving oral health.
It is crucial to brush your teeth at least twice a day and to floss regularly. Moreover, eating healthily and trying to avoid sugary foods and drink is important.
We advise our patients to attend our Calgary-based dental clinic twice a year for a regular dental check-up. When problems are detected, we have many treatments available. For instance, these include cavity fillings and root canals.
Here at Taradale Dental, we also have some cosmetic treatments available! These include dental implants, tooth whitening and Invisalign™! Many people find that these treatments have a positive impact on their appearance, confidence and self-esteem.
In addition, all of our services at our Calgary dental clinic Taradale Dental are in line with the Alberta Dental Fee Guide.
We would love you to visit our Taradale Dental clinic in Calgary! You can find out more about us by visiting our website https://taradaledental.ca.
References
[1] Tunney, C. (2022). Liberals agree to launch dental care program in exchange for NDP support. Available: https://www.cbc.ca/news/politics/trudeu-jagmeet-singh-deal-government-1.6393021. Last accessed: 8th October 2022.
[2] Osman, L. (2022). Dental-care legislation among first bills on docket as Parliament resumes. Available: https://edmontonsun.com/news/national/dental-care-legislation-among-first-bills-on-docket-as-parliament-resumes/wcm/d8f9f155-aa51-440c-8b23-52264d179c8f/amp/. Last accessed: 7th October 2022.