The Canadian national dental care plan is getting ever closer, but new concerns have now been raised regarding possible fraud. The Parliamentary Budget Officer Yves Giroux has warned that unless verification methods are in place, that the benefit will attract fraudulent claims. Therefore, Giroux has urged the government to ensure that verification methods are used in order to avoid higher than expected costs.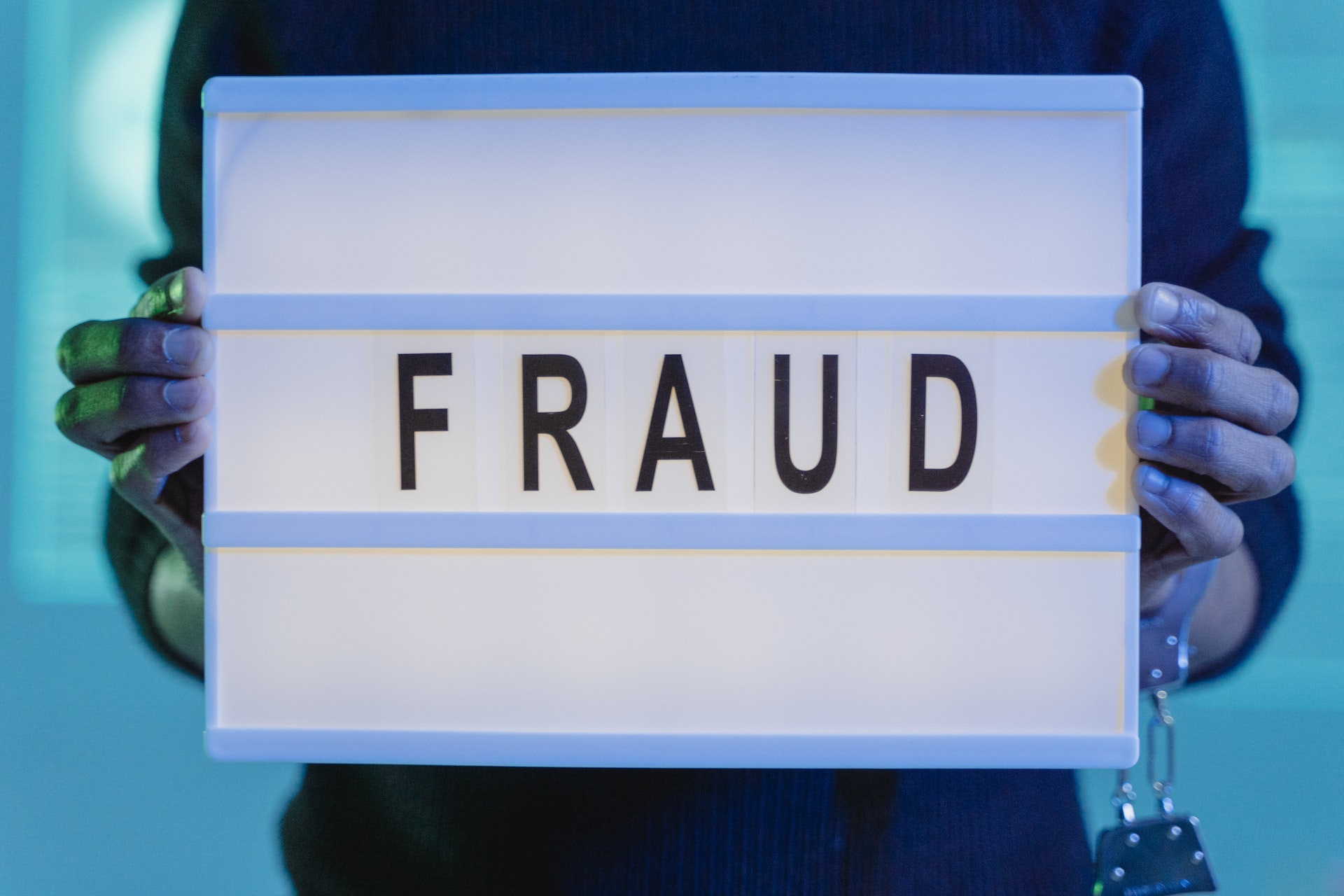 Ahead of the initial rollout of Canada's long-awaited dental benefit plan, fears have been raised surrounding the potential for the benefit to be susceptible to fraud [1].
Canada's Parliamentary Budget Officer Yves Giroux made the warning. Therefore, he has urged Parliament to ensure that the Liberal Party's dental benefit has sufficient verification measures to prevent fraud.
There have been several other concerns regarding the cost effectiveness of the plan, especially at a time where the economy of Canada is under strain.
What is the dental benefit?
The dental plan was initially announced in March 2022. It is designed to provide assistance for dental fees for families with a household income of below $90,000 [2].
The benefit will initially allow the family of every qualifying child under the age of 12 to receive up to $650 per year towards dental care [2]. The intention is to ensure there is stronger oral health for children.
Part of the concern facing the dental benefit is how citizens can claim the benefit. Qualifying families will need to provide the Canada Revenue Agency with the name and address of their licensed dental practitioner and the month of their planned appointment [3].
But some have raised the suggestion that the benefit may attract fraudulent claims, given the potentially flimsy requirements. While fines for misuse have been suggested, this has not quashed the concerns that some politicians have.
The concerns
The Parliamentary Budget Office (PBO) recently carried out an analysis into the finances involved in the benefit. They estimated that the dental benefit will cost the government just over $700million [1].
This figure caused unease among many. But as an added issue, Giroux told senators that the analysis by the PBO didn't take into account the potential for fraudulent claims to take place [1].
Giroux said that unless the government took steps to verify the claims, the overall cost will actually be much higher than predicted [1]. Therefore, this would threaten the economy further.
Commenting, Giroux said "the potential for fraud will probably be significant so it will depend on strong enforcement and verification measures" [1].
Currently, the proposals only involve Canadians needing to attest that they have received or plan to receive dental services – which aren't already covered by an insurance program [1].
Giroux has cast doubt on the effectiveness of such an approach. Therefore, he has called for the government to be more proactive when it comes to administering this benefit [1].
He said that "more and more benefits rely on the tax system", before continuing by saying, "yet the government is not as proactive as you would think it would be in 2022, for example, in reaching out to these individuals [1].
What this means
The rollout of the national dental care plan has been a slow process. The various concerns that have been raised have slowed the process down further.
Moreover, the Liberal Party is mindful of the deadlines set out by the New Democratic Party, as part of their Supply and Confidence agreement [2]. This may have caused pressure on the Liberal Party to act fast, rather than accurately.
The dental benefit is intended to be a temporary measure. During this interim period, the government will be working on a more complete dental-care program, with the aim being a full rollout by 2025.
The dental care plan continues to make its way through the various steps that all bills go through. But it is getting closer to coming to fruition. Hopefully, the benefit will aid many people.
Thinking points…
1) At first, it will be under 12's that receive the dental benefit. The full rollout won't be for a few years yet, so if you have niggling problems or already require dental treatment, it is only going to make things worse if you try to wait for the dental plan to arrive. If you are concerned about costs, it is useful to know that here at [dental clinic], our prices are in line with the Alberta Dental Fee Guide, which ensures transparency. We recommend getting in touch with us for a friendly conversation regarding your oral health.
2) If you have children that will qualify for this benefit, it is important to remind them both before and after check-ups of the importance of oral health. You can set a great example for them by having excellent oral hygiene. As part of this, you should ensure that you attend regular dental check-ups! These check-ups will ensure that your oral health remains healthy. We recommend that you book an appointment right away!
What we offer at Taradale Dental
Taradale Dental is a Calgary dental clinic that provide its patients with a range of treatment options and advice aimed at improving oral health.
It is crucial to brush your teeth at least twice a day and to floss regularly. Moreover, eating healthily and trying to avoid sugary foods and drink is important.
We advise our patients to attend our Calgary-based dental clinic twice a year for a regular dental check-up. When problems are detected, we have many treatments available. For instance, these include cavity fillings and root canals.
Here at Taradale Dental, we also have some cosmetic treatments available! These include dental implants, tooth whitening and Invisalign™! Many people find that these treatments have a positive impact on their appearance, confidence and self-esteem.
In addition, all of our services at our Calgary dental clinic Taradale Dental are in line with the Alberta Dental Fee Guide.
We would love you to visit our Taradale Dental clinic in Calgary! You can find out more about us by visiting our website https://taradaledental.ca.
References
[1] Al Mallees, N. (2022). New dental benefit vulnerable to fraud without verification measures: PBO. Available: https://www.ctvnews.ca/politics/new-dental-benefit-vulnerable-to-fraud-without-verification-measures-pbo-1.6124065. Last accessed: 27th October 2022.
[2] Tunney, C. (2022). Liberals agree to launch dental care program in exchange for NDP support. Available: https://www.cbc.ca/news/politics/trudeu-jagmeet-singh-deal-government-1.6393021. Last accessed: 27th October 2022.
[3] Osman, L. (2022). Dental-care legislation among first bills on docket as Parliament resumes. Available: https://edmontonsun.com/news/national/dental-care-legislation-among-first-bills-on-docket-as-parliament-resumes/wcm/d8f9f155-aa51-440c-8b23-52264d179c8f/amp/. Last accessed: 27th October 2022.