Dentists, politicians and various organizations have hailed a momentous day in the history of Canadian healthcare, after the national Dental Benefit officially launched. The launch has been met with excitement and delight. Now, oral professionals will hope that the plan will result in improved oral health for children, and a lasting legacy for future Canadian citizens.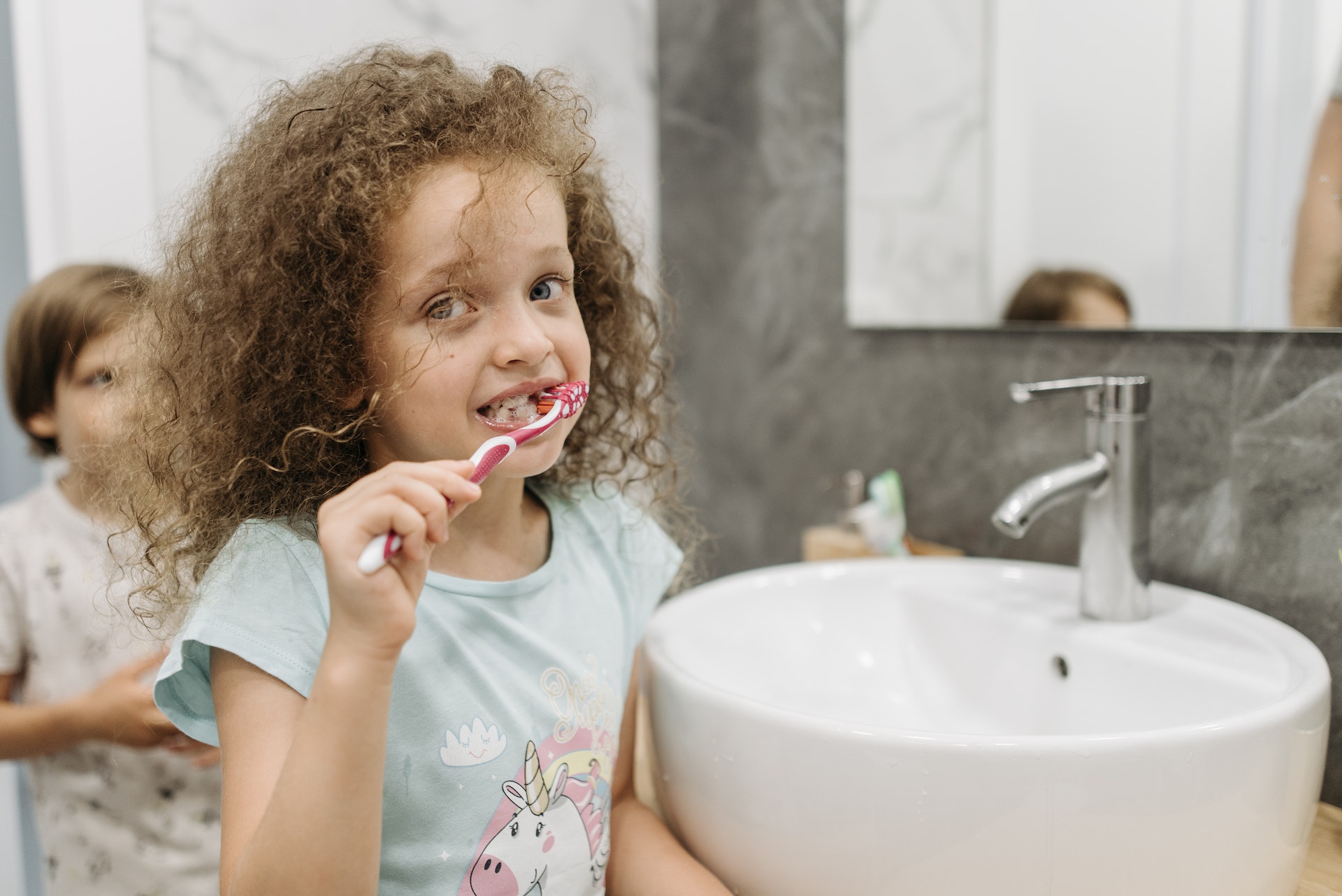 Dentists, politicians and various organizations have hailed a momentous day, after the official launch of the Canadian Dental Benefit [1].
While it has taken a while for the benefit to have launched, it will hopefully be worth the wait, with the oral health of children across Canada surely due to benefit.
Timeline of the dental benefit
Following the 2021 Canadian federal election, the New Democratic Party, led by Jagmeet Singh, agreed to support the ruling Liberal Party through a supply and confidence agreement.
As part of this agreement, Singh – a fervent advocate for improved access to dental care – demanded that a national dental care plan would be implemented. The plan would aim to assist low-income families with their dental costs.
This is badly needed, with statistics showing that as recent as 2018, almost 1 in 4 Canadians didn't see a dental professional [2]. The leading reason for this was cost concerns. Moreover, a lack of access was another issue.
It is believed that this situation has worsened since the Covid-19 pandemic. Therefore, action is badly needed. This is especially the case for children, as by promoting healthy oral health habits, they should have strong oral hygiene going into adulthood.
However, the dental plan was plagued by numerous setbacks. In order to ensure that some form of financial assistance was provided by the end of 2022, the Liberals and NDP reached a compromise by launching a temporary national dental benefit.
The benefit is accessible to those with a household income of below $90,000. Initially, the benefit will be for those aged 12 and under. Families will be eligible to receive up to $650 per year towards dental care for any qualifying child [3].
"Momentous" Day
The announcement of the launch of the dental benefit has resulted in delight for many. The announcement was made by Ondina Love – Chief Executive Officer of the Canadian Dental Hygienists Association (CDHA), and The Honourable Jean-Yves Duclos, Federal Minister of Health [1].
Love lauded the launch of the plan, saying that the announcement will be "remembered for generations" [1]. Moreover, she hailed the announcement as being part of a "momentous day".
Love also praised the Liberals and the NDP, stating that the passage of the benefit was "a historic accomplishment" [1]. She said that the benefit would "support the oral health of children in Canada" [1].
Furthermore, in a statement on behalf of the CDHA, she said that the organization "applaud the federal government for investing in children's oral health and look forward to future phases of this program reaching even more Canadians" [1].
Duclos was also very happy. He acknowledged that the current Canadian dental system means that for some, dental services are "simply out of reach" [4]. However, this dental benefit should lessen this problem.
The Advantages
The new dental benefit will provide a range of improvements to the oral health of children. Because of the benefit offered, children will have improved access to essential oral care, which will assist them in avoiding cavities and other oral health problems [1].
In the past, many parents have reluctantly avoided taking their child to the dentist due to the cost involved. This would typically only change when they were in excruciating pain. However, this should no longer be an issue now due to this benefit.
Dental professionals have been among those to call for improvements to the oral health of children. They have seen first-hand the issues that lack of oral hygiene can do to children. For example, tooth extractions, cavity fillings and even root canals are needing to be done on children.
In fact, Love acknowledged the calls from dental professionals, saying that they "have consistently called for increased access to preventive oral health care for children" [1].
As mentioned earlier, this is just a short-term intervention. In the long-term, a new dental plan will be launched, which will extend to adults. The NDP have stated that they expect this to be in place by 2025. But these initial steps are positive, and lay the foundation for future Canadians to benefit.
Thinking points…
1) While children are the first to be recipients of this benefit, eventually it will be expanded to all low-income Canadians. However, this may not be for some time, so it is important to continue to practice excellent oral hygiene. As part of this, it is crucial to attend regular dental check-ups, as these can help to identify any problems, and rectify said problems if needed. We strongly recommend booking an appointment soon!
2) If you have any children that qualify for this benefit, you can apply through the Canadian Revenue Agency. However, you should remember to consistently show interest in the oral health of your children, and remind them of its importance. Therefore, you could brush together, attend each other's appointments, and have frequent conversations about oral health. How about you both book an appointment to attend the dentist for a check-up soon!
What we offer at Taradale Dental
Taradale Dental is a Calgary dental clinic that provide a wide range of services.
It is very important to have excellent oral hygiene. This involves brushing your teeth at least twice a day, flossing regularly and eating healthily. Therefore, this should help your oral health.
We advise our patients to attend our Calgary dental clinic at least twice per year for a regular dental check-up. At these check-ups, we provide our patients with advice, and look for any problems. If problems are found, we have many treatments available. For example, these include cavity fillings and root canals.
Here at Taradale Dental, we also have some cosmetic treatments available! These include dental implants, teeth whitening and Invisalign™! Many people find that these treatments have a positive impact on their appearance, confidence and self-esteem.
Moreover, all of our services at our Calgary dental clinic Taradale Dental are set in line with the Alberta Dental Fee Guide. This ensures transparent and fair pricing.
We hope to see you soon at our Taradale Dental clinic in Calgary! You can find out more about us by visiting our website https://taradaledental.ca.
References
[1] Canadian Dental Hygienists Association. (2022). A Momentous Day for Children's Oral Health. Available: https://www.oralhealthgroup.com/news/a-momentous-day-for-childrens-oral-health-1003970374/. Last accessed: 10th December 2022.
[2] Canadian Dental Association. (2022). Canadian Dental Association Conducts Annual Days on the Hill Event. Available: https://www.cda-adc.ca/en/about/media_room/news_releases/2022/2022_DOTH.asp. Last accessed: 10th December 2022.
[3] Ontario Dental Association. (2022). Canadian Dental Care Plan. Available: https://www.oda.ca/visiting-the-dentist/government-dental-programs/canadian-dental-care-plan/. Last accessed: 10th December 2022.
[4] The Canadian Press. (2022). Applications open for dental care benefits touted by Liberals as inflation relief. Available: https://www.cp24.com/news/applications-open-for-dental-care-benefits-touted-by-liberals-as-inflation-relief-1.6176362. Last accessed: 9th December 2022.