Recent research has looked into potential causes for caries in infants. The study analyzed 800 children aged 2, and examined their oral health. The main findings were that exposure to sugar and extended breastfeeding were key factors when spotting patterns between those with and without dental problems. These are important conclusions, and are highly relevant for parents.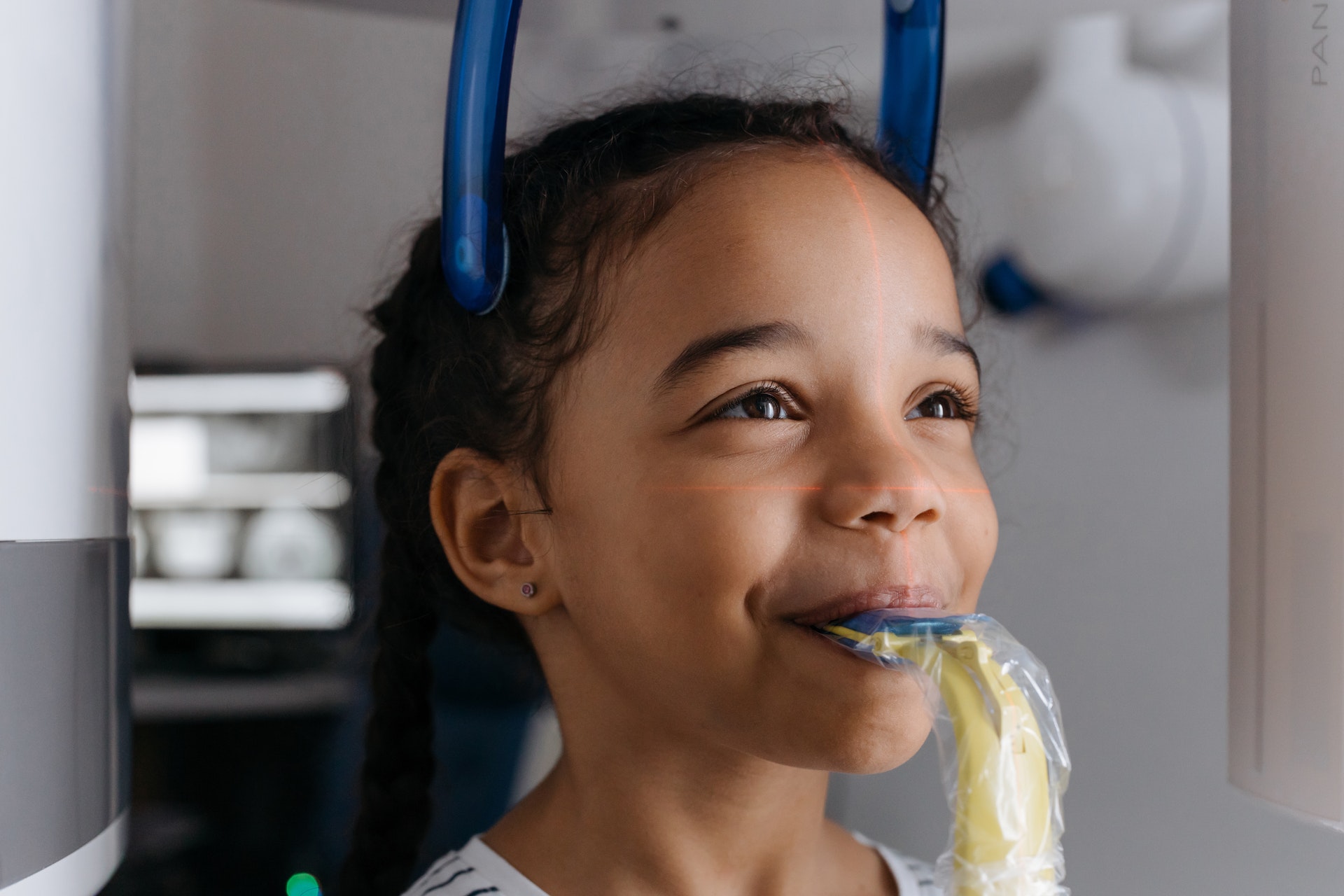 Recent research has studied the topic of dental problems in infants. This is a highly relevant subject, with parents aware of the importance of looking after the health of their children.
Knowing about the likely factors is important, as it can help parents to identify ways of maximizing the oral health of their children. There are some highly relevant findings [1].
Early Life of Children
Providing children from a young age with a healthy diet is important. This starts as soon as they are born. For example, the World Health Organization (WHO) recommends that children are breastfed for the first six months of their life [2]. This provides a solid nutritional foundation.
This research looks at dental caries – which are caused by tooth decay that develops over time. Dental caries eventually require a cavity filling. Sugar is a key cause of this.
High sugar consumption results in the formation of dental plaque [3]. Overtime, this results in tooth decay. Therefore, it is important to try and avoid sugar consumption, especially in children.
The Research
The research was carried out by a team based at the University of Sao Paulo's School of Public Health in Brazil. Their findings were published in the Community Dentistry and Oral Epidemiology journal [1].
The study involved 800 children [1]. The researchers looked to examine the differences between those that showed sign of dental caries, and those that didn't.
They obtained information on food consumption through interviews with parents/carers. The researchers paid close attention to the amount of sugar added to various kinds of food and drink [1].
To begin with, routine scans found that 22.8% of the 800 children had dental caries [1]. These children were all aged 2 at the time of their scan.
Only 2.8% of the participants had never consumed sugar before their second birthday. Worryingly, 66.7% of participants consumed food with added sugar more than give times a day [1].
The researchers combined the statistics, scans and parental responses, which allowed them to spot patterns and make their conclusions.
They found that the level of sugar consumption was, unsurprisingly, a key factor [1]. Specifically, it is "added on" sugar or "free" sugar, which is the most damaging.
Interestingly, the researchers also found that extended breastfeeding also contributes to dental caries [1]. They found breastfeeding children beyond 12 months can have a negative impact.
The problem is that when combined with dental plaque, breast milk contributes to the demineralization of enamel, which weakens the tooth. In isolation, breast milk is healthy.
Therefore, once sugar is added to the diet through sources of food other than breast milk, breastfeeding can actually increase the risk of caries developing [1].
The researchers also found that the frequency of dental caries varied when comparing factors like household income, background and skin color [1]. For example, children of black women from low-income areas had the highest frequency of caries.
Author Comments
These are interesting findings. Extended breastfeeding and heightened sugar consumption are two key areas, and it is important for parents to be aware of this.
The authors of the study commented on the findings [3]. One noted that "some previous studies pointed to an association between extended breastfeeding [for 12 months or more] and the occurrence of dental caries" – but that this study was able to confirm this.
Moreover, the authors have also warned about the long-term impact of diet. One said that "even if the teeth affected are deciduous or milk teeth, dietary habits such as consuming large amounts of sugar in infancy tend to become permanent and pose the risk of dental caries developing later in life" [3].
Furthermore, the authors noted that "other studies have also shown that having dental caries in infancy usually means having them in adolescence, too" [3]. Therefore, there are serious long-term implications at play here.
This study also formed part of the ongoing Thematic Project called "MINA study: Maternal and child health in Acre: birth cohort in the Western Brazilian Amazon" [4]. This is a large project which is tracking the health of children born between 2015 and 2016 in Cruzeiro do Sul, Acre state, Brazil [4].
Thinking points…
1) Are you a parent of a young child? If so, the above findings are highly relevant to you. When taking the lessons from this research, it suggests that we should provide breastfeeding wherever possible in the first few months, and try to avoid feeding our children anything with free sugar in it. If you know others with infants, you could share this article with them too!
2) It is very important to always exhibit excellent oral health around younger people in your life – whether they are your children, nephew, niece or anyone else! By doing this, they will see and understand the importance of good oral health from an early age. Therefore, remember to eat healthily, have strong oral hygiene and attend regular check-ups. We recommend booking an appointment now!
What we offer at Taradale Dental
Taradale Dental is a Calgary dental clinic that provide its patients with a wide range of services and dental treatments.
It is very important to have excellent oral hygiene. This involves brushing your teeth at least twice a day, flossing regularly and eating healthily. Therefore, this should help your oral health.
We advise our patients to attend our Calgary dental clinic at least twice per year for a regular dental check-up. At these check-ups, we provide our patients with advice, and look for any problems. If problems are found, we have many treatments available. For example, these include cavity fillings and root canals.
Here at Taradale Dental, we also have some cosmetic treatments available! These include dental implants, teeth whitening and Invisalign™! Many people find that these treatments have a positive impact on their appearance, confidence and self-esteem.
Moreover, all of our services at our Calgary dental clinic Taradale Dental are set in line with the Alberta Dental Fee Guide. This ensures transparent and fair pricing.
We hope to see you soon at our Taradale Dental clinic in Calgary! You can find out more about us by visiting our website https://taradaledental.ca.
References
[1] Abanto, J., Maruyama, J. M., Pinheiro, E., Matijasevich, A., Antunes, J. L. F., Bonecker, & M., Cardoso, M. A. (2022). Prolonged breastfeeding, sugar consumption and dental caries at 2 years of age: A birth cohort study. Community Dentistry And Oral Epidemiology. DOI: https://doi.org/10.1111/cdoe.12813.
[2] World Health Organization. (2022). Breastfeeding. Available: https://www.who.int/health-topics/breastfeeding. Last accessed: 10th February 2023.
[3] Henderson, E. (2023). Early interruption of breastfeeding and sugar consumption contribute to dental caries by age 2. Available: https://www.news-medical.net/news/20230207/Early-interruption-of-breastfeeding-and-sugar-consumption-contribute-to-dental-caries-by-age-2.aspx. Last accessed: 10th February 2023.
[4] Cardoso, M. A. (2023). MINA study – Maternal and child health in Acre: birth cohort in the Western Brazilian Amazon. Available: https://bv.fapesp.br/en/auxilios/95936/mina-study-maternal-and-child-health-in-acre-birth-cohort-in-the-western-brazilian-amazon/. Last accessed: 10th February 2023.