Recent research has found that there is a strong link between social isolation and tooth loss. Tooth loss and social isolation are two things that can cause a range of issues. Therefore, it is unsurprising that there is a correlation between the two. The findings can be applied to countries all around the world, and shows the importance of our oral health.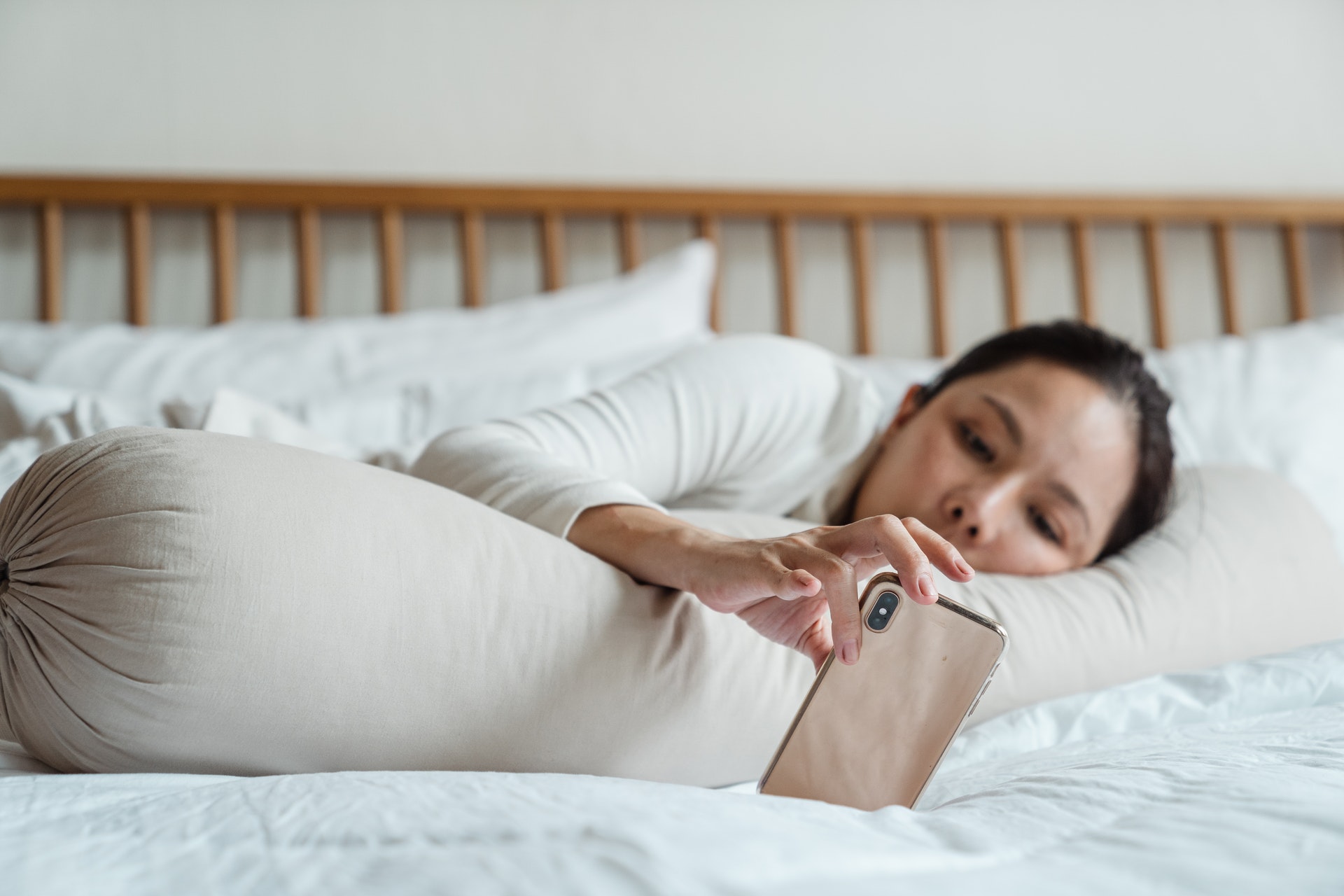 Recent research has discovered that high levels of social isolation are associated with tooth loss in older adults in China. Loneliness was only moderately associated with faster tooth loss [1].
Tooth loss can cause a range of problems, both physical and mental. Meanwhile, social isolation also causes problems. It is therefore unsurprising that there is a connection between the two.
These findings have shown once again the importance of attending regular dental check-ups, as if problems are identified early, they will rarely progress to something like tooth loss. But equally, it does show us too how our social life can impact our oral health.
Background
This research looked at the impact of social isolation and loneliness on oral health. Whilst these two areas are closely linked, they are slightly different.
Social isolation refers to when a person has few social relationships or little social contact. However, loneliness is the result of a feeling of a lack of social connection. This can occur in cases where a person has many social contacts.
Both areas have a range of physical and mental health consequences. For example, social isolation has been associated with depression, lower life expectancy and faster cognitive decline [2].
Moreover, Covid-19 has caused higher amounts of people to become socially isolated. The lockdowns and restrictions imposed have resulted in many people becoming socially isolated [3].
The research
The study was carried out by researchers from the NYU Rory Meyers College of Nursing [1]. The study was then published in the Community Dentistry and Oral Epidemiology journal.
The researchers set out to try and understand the relationship between social isolation, loneliness and tooth loss in adults aged 65 and over in China.
The study involved 4,268 adults. Data came from the Chinese Longitudinal Healthy Longevity Survey [1]. The study participants completed surveys at three different points in time – 2011-12, 2014 and 2018 [1].
Each participant was questioned about how many teeth they had at the start of the study. Then, those that followed-through to 2018, also reported how many teeth they had [1]. They were also asked at each point in time to answer questions based on their feelings of loneliness and/or social isolation [1].
The results were interesting. 27.5% of the study participants reported feeling socially isolated [1]. The number of teeth missing from this group was on average much higher than those who reported they weren't socially isolated.
In fact, socially isolated adults had on average 2.1 fewer natural teeth, and 1.4 times the rate of losing their teeth when compared with those who did not identify as being socially isolated [1].
The researchers also accounted for other factors that may impact tooth loss, including oral hygiene, overall health, smoking and alcohol consumption. However, surprisingly, these factors were not as important as social isolation [1].
What this means?
Professor Bei Wu of the NYU Meyers College, explained the findings [4]. He said that "socially isolated older adults tend to be less engaged in social and health-promoting behaviours like physical activity, which could have a negative impact on their overall functioning and oral hygiene, as well as increase their risk for systemic inflammation" [4].
As a result, it shows the importance of older adults having strong social ties to others. These findings are worrying. After all, tooth loss is associated with a range of problems. For example, these include speech issues, self-esteem and overall quality of life [5].
Avoiding tooth loss is important. Gum disease, smoking, lack of access to dental care and physical health problems all heighten the risk of tooth loss. This shows why oral hygiene is crucial. Attending regular dental check-ups is also vital, as any problems can be identified and then treated.
This study was based purely in China. However, the findings are relevant to countries all around the world. The researchers highlighted that this research shows that with social isolation and tooth loss being "global issues" – that it "highlights the importance of developing interventions to reduce social isolation" [1].
Thinking points…
1) This research shows the importance of reaching out to your loved ones. Do you know someone that appears to be socially isolated, or seems lonely? If so, making an effort with them could be very helpful to them. It would have oral health and physical health benefits. A great starting point would be to suggest a dental check-up.
2) While there are clearly aggravating factors, such as social isolation, involved in losing teeth, the best way to prevent this from happening is by attending regular dental check-ups. A dentist will be able to identify if treatment is needed. Tooth loss is avoidable. We recommend booking a check-up soon!
What we offer at Taradale Dental
Taradale Dental is a Calgary dental clinic that offers many services, including regular check-ups, cavity fillings, root canals and some cosmetic services.
It is important for dental problems to be addressed early. Any oral-based problems will be identified at check-ups. This helps to prevent the problem getting worse. If and when further treatment is needed after a check-up, our patients receive a clear treatment plan.
The best way of avoiding extra treatment is to have strong oral hygiene. This includes brushing our teeth at least twice a day, flossing regularly, and getting a dental check-up at least twice a year. Avoiding sugary foods and drink and not smoking also helps.
Our Calgary-based dental clinic Taradale Dental also follows the Alberta Dental Fee Guide. This means our prices are competitive, transparent and affordable.
We would love you to visit our dental clinic, Taradale Dental in Calgary! You can find out more about us by visiting our website https://taradaledental.ca.
References
[1]      Qi, X., Pei, Y., Wang, K., Han, S., & Wu, B. (2022). Social isolation, loneliness and accelerated tooth loss among Chinese older adults: A longitudinal study. Community Dentistry and Oral Epidemiology. (Online pre-publication issue). DOI: https://doi.org/10.1111/cdoe.12727.  
[2]      Rohde, N., D'Ambrosio, C., Ki Tang, K., & Rao, P. (2016). Estimating the Mental Health Effects of Social Isolation. Applied Research in Quality of Life. 11: p853-869. DOI: https://doi.org/10.1007/s11482-015-9401-3.
[3]      Razai, M. S., Oakeshott, P., Kankam, H., Galea, S., & Stokes-Lampard, H. (2020). Mitigating the psychological effects of social isolation during the covid-19 pandemic. British Medical Journal. 369. DOI: https://doi.org/10.1136/bmj.m1904.
[4]      NYU Rory Meyers College of Nursing. (2022). Social Isolation Among Older Adults Linked to Having Fewer Teeth. Available: https://www.oralhealthgroup.com/news/social-isolation-among-older-adults-linked-to-having-fewer-teeth-1003964194/. Last accessed: 29th January 2022.
[5]      Huff, M., Kinion, E., Kendra, M. A., & Klecan, T. (2010). Self-Esteem: A Hidden Concern in Oral Health. Journal of Community Health Nursing. 23 (4): p245-255. DOI: https://doi.org/10.1207/s15327655jchn2304_5.