Canada's Federal Government has asked private sector companies to assist in the implementation of their national dental care plan. The dental plan has been a major talking point in recent months, and is becoming ever closer to being rolled out. Now, the government have sent a document to numerous companies, asking for their opinions on the plan, as well as requesting any ideas they have.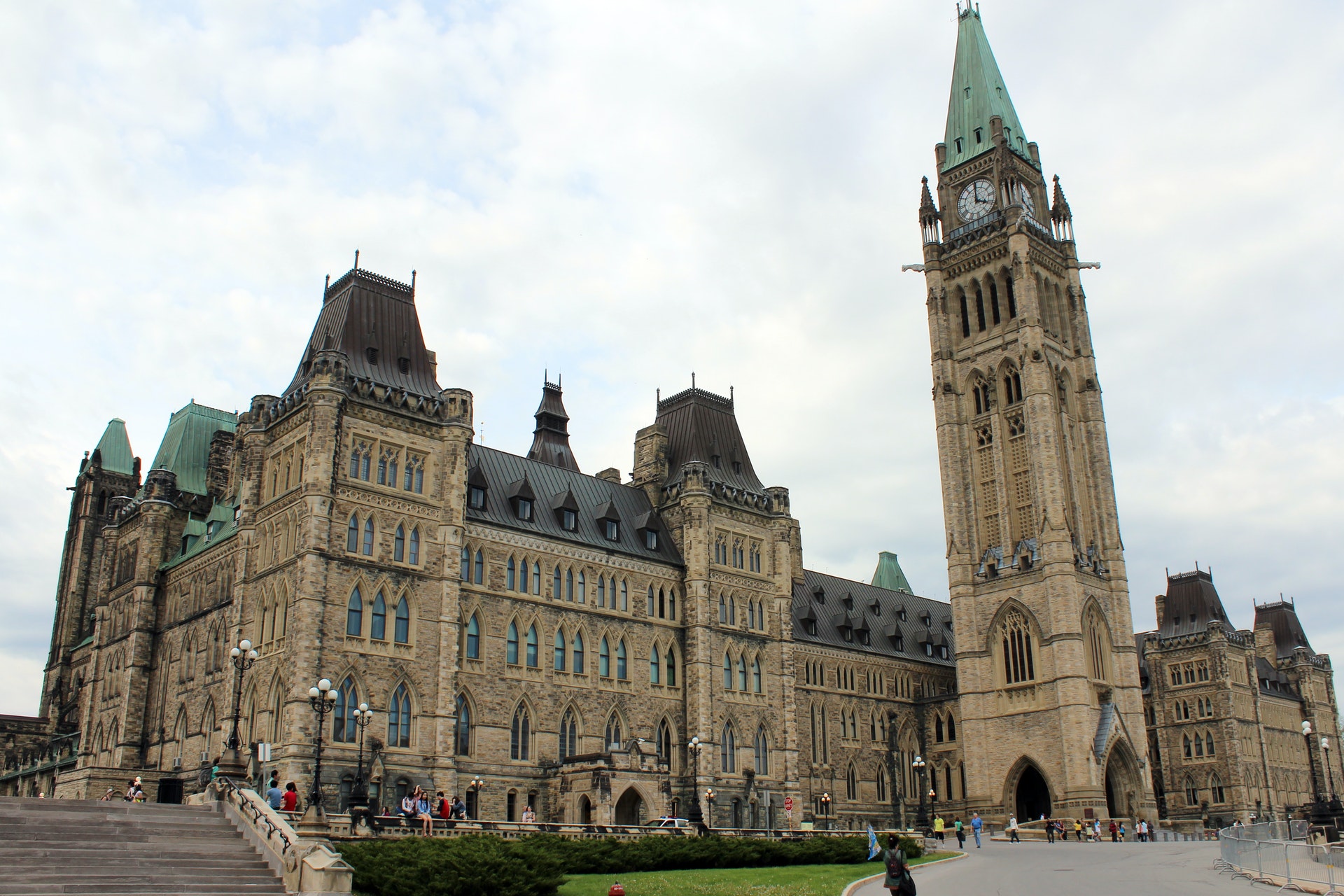 The Canadian Federal Government has taken a step closer to rolling out their long-anticipated national dental care plan after asking private sector organisations to assist in the implementation of the plan.
The government have now sought the opinions and ideas of private sector companies. This is the latest development in the overall aim of creating the dental care plan in an efficient and effective manner.
What is the Dental Plan?
In March 2022, a landmark agreement between the Liberal Party and the New Democratic Party (NDP) was reached regarding a national dental care plan [1]. The plan will enable middle and low-income Canadians to get improved access to dental services.
The plan involved the Liberal Party setting aside $5.3billion over the next 5 years to fund the plan [1]. The program is intended for families with an income of less than $90,000 annually [1].
The aim is for the program to involve preventative and restorative services [1]. For example, this would include routine check-ups and cavity fillings [1]. The exact services involved are yet to be confirmed.
The program is due to start by the end of 2022. It will commence with children under the age of 12 in low-income households. By 2023, the aim is to extend coverage to under 18's, seniors, and those with disabilities [1].
What is the latest news on the plan?
Clearly, implementing a plan of this magnitude takes time. But as the months pass by, more details are being announced. The latest development is the aforementioned request to private sector companies.
It has been revealed that the government has sent a document to leading private sector companies. The document sees the government asking companies to explain whether or not they have the facilities and resources to handle claims from the millions of Canadians that are due to benefit from the plan [2].
Moreover, Don Davies – NDP health critic – has mentioned how the Liberals and the NDP have reached an agreement on how the plan will be implemented [2]. As part of this plan, Davies has said that they are aiming to learn from "stakeholders with expertise in claims processing" [2].
Furthermore, the document asks companies to answer some questions around the plan [2]. For example, their opinion on which services should be covered, as well as how the program would be delivered most effectively [2].
Among the companies being sought out are private healthcare companies that have plenty of experience in such plans. Therefore, the government will hope that these companies will be able to assist in their plan, helping to make a seamless and efficient roll-out.
The government has also sought advice from industry experts as to how they should best approach the notoriously complicated insurance landscape [2]. It is clear that the government need significant advice. But these are all positive steps.
What will happen next?
Progress is clearly being made with the dental plan, as we get closer to its beginning. However, with the plan meant to be beginning by the end of 2022, time is running out.
Furthermore, there have been suggestions that the government may outsource the program to a private company – which would involve a six-month start-up phase [2]. However, even if this was arranged within the next few weeks, this would still result in the government failing to meet the terms of their agreement with the NDP.
This could cause serious problems, as the NDP's leader Jagmeet Singh has threatened to withdraw his party's support for the Liberal Party if the dental plan does not go ahead as planned. The NDP has long-championed a dental care plan for the uninsured.
Canada is exploring various models to implement their plan. The next major step appears to involve the government waiting to hear the opinions of private sector companies, along with consultations with various provinces, territories and experts, before rubber-stamping any plans.
When the government hears back from these companies, it should provide them with the knowledge needed to formulate a plan for the dental care program. The aim remains to roll out the plan before the end of 2022, but time is running out.
Thinking points…
1) Many people around Canada – and maybe even yourself as the reader – will benefit from this dental care plan. However, we cannot get complacent. It is important to not rely on this plan, as its full rollout will take time. Therefore, ensure you still maintain excellent oral hygiene, which includes attending regular dental appointments. Make sure you arrange an appointment soon!
2) Many people are reluctant to visit the dentist due to cost. However, here at Taradale Dental, we abide by the Alberta Dental Fee Guide, which means we offer transparent, competitive and reasonable costs for our patients. We recommend attending our dental clinic, where we will be able to assist you with your oral health and provide a treatment plan if necessary. Why not read more about us on our website https://taradaledental.ca.
What we offer at Taradale Dental
Taradale Dental is a Calgary dental clinic that provide its patients with a range of treatment options and advice aimed at improving oral health.
It is crucial to brush your teeth at least twice a day and to floss regularly. Moreover, eating healthily and trying to avoid sugary foods and drink is important.
We advise our patients to attend our Calgary-based dental clinic twice a year for a regular dental check-up. When problems are detected, we have many treatments available. For instance, these include cavity fillings and root canals.
Here at Taradale Dental, we also have some cosmetic treatments available! These include dental implants, tooth whitening and Invisalign™! Many people find that these treatments have a positive impact on their appearance, confidence and self-esteem.
In addition, all of our services at our Calgary dental clinic Taradale Dental are in line with the Alberta Dental Fee Guide.
We would love you to visit our Taradale Dental clinic in Calgary! You can find out more about us by visiting our website https://taradaledental.ca.
References
[1] Tunney, C. (2022). Liberals agree to launch dental care program in exchange for NDP support. Available: https://www.cbc.ca/news/politics/trudeu-jagmeet-singh-deal-government-1.6393021. Last accessed: 29th July 2022.
[2] Osman, L. (2022). Federal government seeks industry input for national dental care program. Available: https://globalnews.ca/news/9014597/federal-government-industry-input-national-dental-care/. Last accessed: 29th July 2022.