A new association is being launched which should result in improved experience, knowledge and resources for Indigenous dental professionals across Canada. The association's aim is to have the long-term effect of improving the oral health of Indigenous people across Canada. This is a group that has historically struggled with their oral health, so this news is very positive.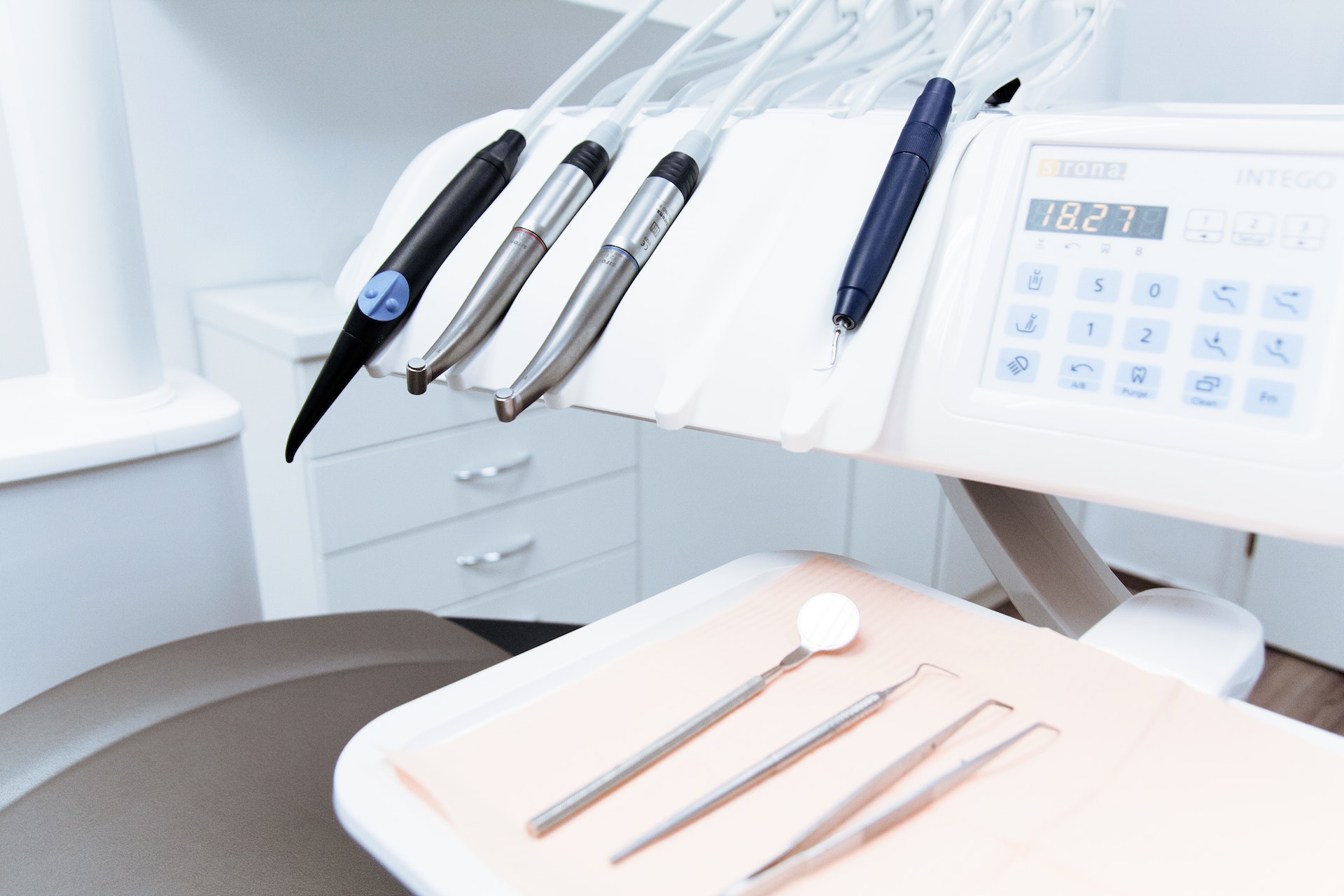 In exciting news, Indigenous dental professionals will soon have a platform where they will be able to network and connect with other Indigenous colleagues, whilst contributing to improve the overall delivery of oral health services for Indigenous communities across Canada [1].
This will be achieved through the newly established Indigenous Dental Association of Canada [1]. They will be working to try and unite the Indigenous dental community. Therefore, this will allow Indigenous dental professionals to share resources, experiences and knowledge with one another [1].
Moreover, they will be able to share and support approaches towards dentistry that have their roots in traditional approaches [1]. Specifically, a new project will enable this.
Indigenous Oral Health Knowledge Transfer
The approach from the Indigenous Dental Association of Canada is being referred to as the Indigenous Oral Health Knowledge Transfer Project [1].
This will include a multimedia project aimed at raising awareness of the importance of oral health within Indigenous communities [1]. This is something that is very important.
These initiatives should contribute to safer and more informed dental services for Indigenous people [1]. Being informed is crucial, and should lead to better treatment outcomes for Indigenous people.
Moreover, it should also create a network of Indigenous dental professionals from across the country [1]. This can lead to better knowledge-sharing and stronger overall oral health services.
Issues facing Indigenous People
This sort of project is badly needed. There are significant issues facing Indigenous people in Canada across all healthcare services. But oral health is particularly bad.
For example, one study asked Indigenous Canadians to self-rate their oral health [2]. 18.5% of the study participants rated their oral health as poor [2]. Comparatively, 11.5% of the general population of Canada rated their oral health as poor [2]. This sums up the disparity.
The project will also aim to tackle racial biases in oral healthcare. Even in the modern day, studies have shown that Indigenous Canadians face discrimination in healthcare [3].
Furthermore, statistics have shown that approximately 87% of Indigenous children in Canada have experienced tooth decay by the time they have turned 5 [4]. This is a very worrying statistic, and encapsulates the problem facing this group.
Reaction
The reaction to this news has been very positive. There is a sense that this sort of project is overdue, and is needed to help a group that has struggled to access healthcare in the past.
Indigenous Services Canada will also be supporting the work of the Indigenous Dental Association of Canada [1]. They have committed to contribute over $1million over the next 2 years [1].
The Honorable Patty Hajdu – Minister of Indigenous Services – commented on the situation [1]. She said that "Indigenous Services Canada is proud to support the newly created Indigenous Dental Association of Canada" [1].
She continued by saying that this association can "ultimately help improve oral healthcare in Indigenous communities" [1].
This association is likely to have a very positive impact on Indigenous people. Therefore, it should hopefully lead to more equality in healthcare and better oral health.
Thinking points…
1) As we mentioned, not everyone has sufficient access to dental services. But here at Taradale Dental, we welcome patients from all backgrounds, and will strive to provide you with an excellent service. Our fees are also set in line with the Alberta Dental Fee Guide, which ensures transparency in costs. Take a look on our website https://taradaledental.ca and get in touch with us for more information!
2) In the above article, we mentioned how tooth decay can be a problem from a young age. Many people, including in adulthood, have undiagnosed tooth decay. This can cause cavities, and if left untreated, further problems can develop. Therefore, it is important to attend regular dental check-ups, as it will allow a dentist to review your oral health and suggest treatment if necessary. We recommend booking an appointment soon!
What we offer at Taradale Dental
Taradale Dental is a Calgary dental clinic that provide its patients with a range of treatment options and advice aimed at improving oral health.
It is crucial to brush your teeth at least twice a day and to floss regularly. Moreover, eating healthily and trying to avoid sugary foods and drink is important.
We advise our patients to attend our Calgary-based dental clinic twice a year for a regular dental check-up. When problems are detected, we have many treatments available. For instance, these include cavity fillings and root canals.
Here at Taradale Dental, we also have some cosmetic treatments available! These include dental implants, tooth whitening and Invisalign™! Many people find that these treatments have a positive impact on their appearance, confidence and self-esteem.
In addition, all of our services at our Calgary dental clinic Taradale Dental are in line with the Alberta Dental Fee Guide.
We would love you to visit our Taradale Dental clinic in Calgary! You can find out more about us by visiting our website https://taradaledental.ca.
References
[1] Indigenous Services Canada. (2022). Newly established Indigenous Dental Association of Canada bringing together Indigenous dental professionals to improve oral health. Available: https://www.newswire.ca/news-releases/newly-established-indigenous-dental-association-of-canada-bringing-together-indigenous-dental-professionals-to-improve-oral-health-876570759.html. Last accessed: 5th November 2022.
[2] Hussain, A., Jaimes,S. B., & Crizzle, A. M. (2021). Predictors of self-rated oral health in Canadian Indigenous adults. BMC Oral Health. 21: 430. DOI: https://doi.org/10.1186/s12903-021-01796-6.
[3] Adelson, N. (2005). The Embodiment of Inequity: Health Disparities in Aboriginal Canada. Canadian Journal of Public Health. 96: S45-S61. DOI: https://doi.org/10.1007/BF03403702.
[4] Lawrence, H. P., Romanetz, M., Rutherford, L., Cappel, L., Binguis, D., & Rogers, J. B. (2004). Oral Health of Aboriginal Preschool Children in Northern Ontario. PROBE. 38 (4), p172-190.