Since the launch of the Canadian dental benefit, there has been increased scrutiny on the overhead costs involved. The Cabinet have opted to keep the exact figures confidential. However, this decision has led to criticism. Moreover, other concerns exist, albeit with a hope that the oral health of Canadians will improve through this benefit.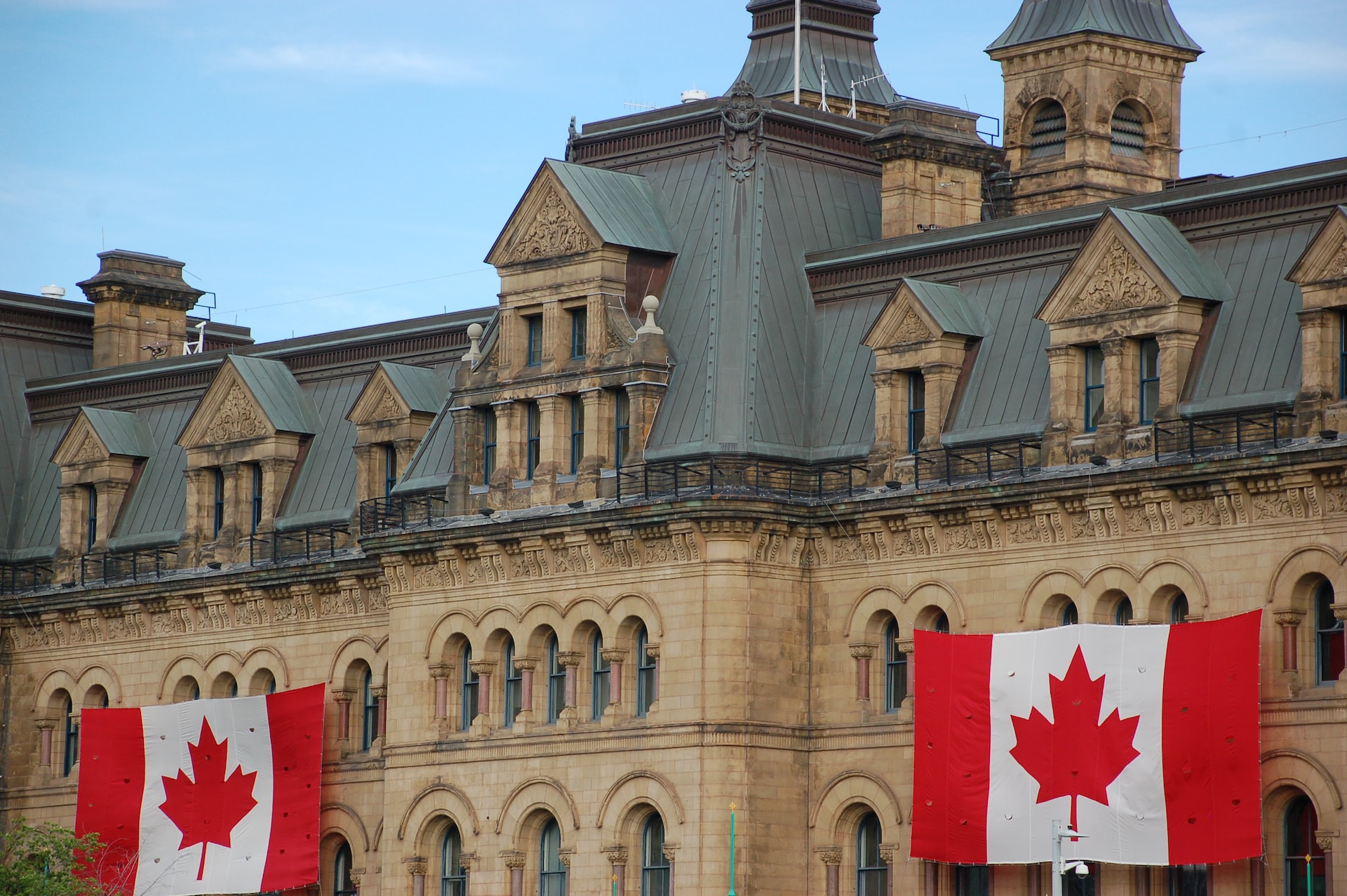 The Cabinet has cited confidentiality to justify their refusal to disclose the overhead costs of the new Canadian Dental Benefit [1].
Many have voiced their concerns over the potential cost of the benefit, especially over suspicions that administrative expenses are high [1]. The cabinet's refusal to disclose these costs has resulted in increased suspicion.
However, while this may be seen as a negative, the focus should also be on the positives of the benefit – such as improvements to access to care and overall oral health for many around Canada.
The Dental Benefit
In November 2022, Parliament passed Bill C-31, which resulted in the creation of the dental benefit. The benefit provides $650 towards dental care for low income families with children under the age of 12 [2].
The aim is to provide access to dental healthcare to a demographic that have historically been unable to attend the dentist, mainly due to cost. The hope is that this benefit will result in improved oral health for many people across Canada.
Suspicions on cost
However, there have been some concerns over the costs involved – especially at a time where the cost of living is causing strain on households across Canada.
In response to queries about the cost, the Parliamentary Budget Office stated that "the government has shared its own estimates of administrative costs with us" [1]. They continued by saying that "however, they have designated these figures to be confidential" – meaning they will not be released to the public [1].
Moreover, they suggested that "based on similar federal programs, we have estimated a reasonable overhead cost for the national program is about five percent" [1]. To put this into context, 5% of the $938million annual cost of free dentistry is $46.9million.
However, the Conservative MP for Edmonton West – Kelly McCauley – has suggested this may not be the whole truth. McCauley, who serves as Chair of the Government Operations Committee, said that she had heard "rumours floating around" that the cost is actually much higher.
She commented that she was "curious to see how much we're actually spending on administration rather than delivering to folks" [1]. There is concern that not enough of the money assigned to the dental benefit is actually being spent on dental procedures.
Do the poorest families miss out?
There is also significant concern over the Department of Health's admission that the design of the program actually disqualifies the poorest families [1].
This is because in order to be eligible for the benefit, all applicants need to be tax filers. However, because many of the poorest people do not file tax returns, it means they are not eligible [1]. Therefore, there has been some criticism that those who need the benefit the most aren't actually eligible for it.
The Department of Health's admission involved stating that "approximately 10% to 12% of Canadians do not file a tax return annually" [1]. In fact, the admission also states that "the rate was as high as 20% of the poorest wage earners" [1]. This underlines the problems.
The situation
Overall, there are certainly concerns from many regarding the dental benefit. The main problems are the potential costs involved, whether or not the costs are actually contributing towards dental procedures, and how the poorest families may not be able to access the benefit.
But the hope is that many people will see an improvement in their oral health from the benefit. Improving access to the benefit would be very useful. Hopefully, the benefit will result in better oral health across Canada.
Thinking points…
1) As seen above, there are many concerns about the dental benefit. However, we should try and focus on the positives! The benefit offers an excellent opportunity for qualifying families of children under the age of 12 to receive dental care. Whether or not you qualify for this benefit, it is a great idea to attend dental appointments with your children, and underline the importance of oral health. We recommend booking an appointment now!
2) Have you got an opinion on the dental benefit? While it has the potential to benefit a huge number of people, there are some concerns with it. Why not share this article with others you know, and see their opinion on it? Moreover, you could even discuss it with your children or friends.
What we offer at Taradale Dental
Taradale Dental is a Calgary dental clinic that provide its patients with a wide range of dental services and treatments.
It is very important to have excellent oral hygiene. This involves brushing your teeth at least twice a day, flossing regularly and eating healthily. Therefore, this should help your oral health.
We advise our patients to attend our Calgary dental clinic at least twice per year for a regular dental check-up. At these check-ups, we provide our patients with advice, and look for any problems. If problems are found, we have many treatments available. For example, these include cavity fillings and root canals.
Here at Taradale Dental, we also have some cosmetic treatments available! These include dental implants, teeth whitening and Invisalign™! Many people find that these treatments have a positive impact on their appearance, confidence and self-esteem.
Moreover, all of our services at our Calgary dental clinic Taradale Dental are set in line with the Alberta Dental Fee Guide. This ensures transparent and fair pricing.
We hope to see you soon at our Taradale Dental clinic in Calgary! You can find out more about us by visiting our website https://taradaledental.ca.
References
[1] Horwood, M. (2023). Cabinet refuses to disclose costs of Canada Dental Benefit. Available: https://www.westernstandard.news/news/cabinet-refuses-to-disclose-costs-of-canada-dental-benefit/article_35f4919a-9737-11ed-b976-97241effe789.html. Last accessed: 21st January 2023.
[2] Ontario Dental Association. (2022). Canadian Dental Care Plan. Available: https://www.oda.ca/visiting-the-dentist/government-dental-programs/canadian-dental-care-plan/. Last accessed: 21st January 2023.